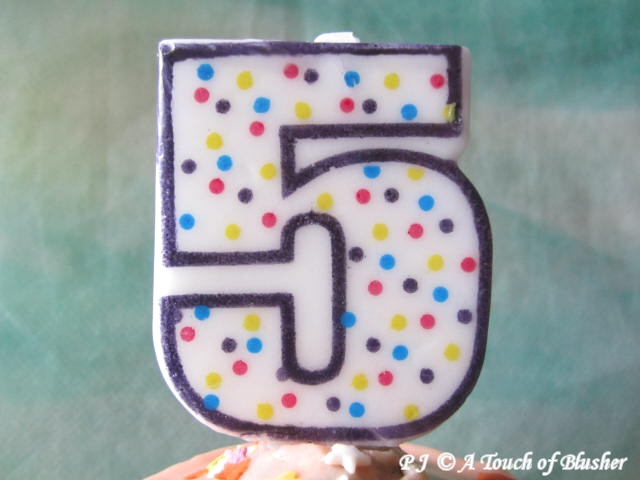 It was in one evening in November 2006 that I started A Touch of Blusher, and today my blog is five years old!
The blogsphere has evolved tremendously in the last few years, and I am constantly overwhelmed by all the new and inspiring blogs around the world. Looking back at some of my earliest posts, I think the aspects of beauty I focus on and the tone of my voice have changed as well. But my interest in beauty remains the same.
I want to thank all of you for reading and commenting on my posts, especially those of you who have been faithful readers since the early days. It has been great fun sharing thoughts and ideas with you! I also want to thank my other half for putting up with my obsession with my blog!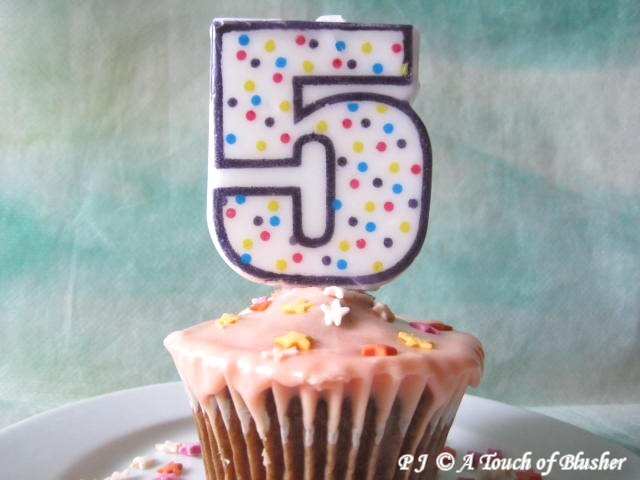 Following the tradition, let's take a look back at the last 12 months:
November 2010: My foundation case collection had a new addition.
December: Writing about Watosa really made me want to go to Japan again.
January 2011: Three of the eyeshadow palettes I bought in 2010 are on Biteki readers' top 10 list for 2010.
February: I discovered Muji's cleansing oil.
March: I was a panel speaker at Access² Fashion & Journalism in London.
April: I explained why I love Kanebo's eyeshadows so much.
May: There is a new version of my favorite ZA Two-Way Foundation.
June: More blue lip glosses for your beautiful lips.
July: I opened my treasure chest again.
August: Another splash of lilting lilac.
September: I hand-picked highlights from London Fashion Week Spring/Summer 2012.
October: I talked extensively about BB creams for the first time.
Once again, many thanks to all of you, and I am very grateful for your support. I will continue to bring you the latest news and reviews as well as my thoughts on beauty, and hopefully you will continue to stop by and let me know what you think!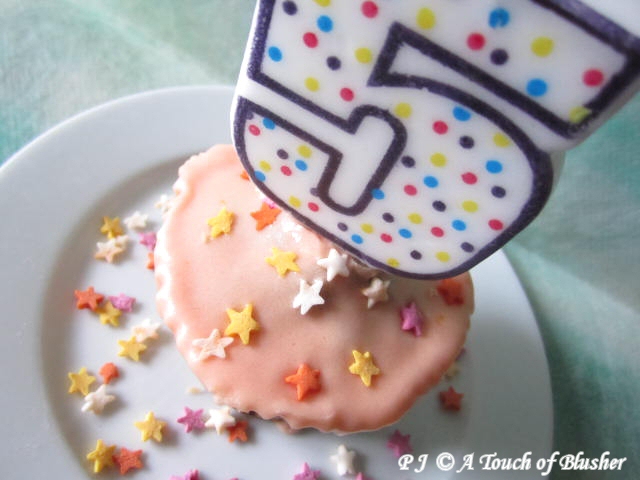 (Dig in!)