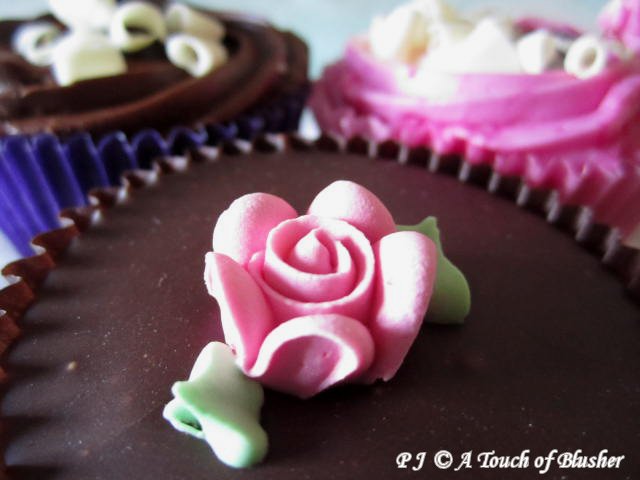 (Hello cupcakes!)
My blog is six years old today!
This year, I have experienced some ups and downs in my personal life, and I was not able to post in some earlier parts of this year. However, blogging has proven to be a therapeutic constant for me and the way I view blogging has taken on a new dimension.
I would like to take this opportunity to thank all of you for reading my blog. Your ongoing support means a lot to me.
Once again, let's take a look back at the last 12 months of A Touch of Blusher:
November 2011: I added a limited-edition Lunasol blusher to my stash.
December: I presented another Foundation Face-Off.
January 2012: My green-toned eyeshadow phase continued.
February: Another season, another Coffret d'Or palette.
March: RMK celebrated its 15th anniversary.
April: More lovely Paul & Joe items were added to my collection.
May: I started the Stash Debut 2012 series.
June: A new era for Lavshuca.
July: I finally got to try an eyeshadow palette from Muji.
August: This year saw the launch of Astalift in the UK.
September: Jill Stuart's new Relax bodycare range caught my attention.
October: Aube Couture has been a surprise hit for me this year.
Thank you all very much again. I will continue to bring you more news, more reviews, and more of my thoughts on beauty. Do stop by again soon!