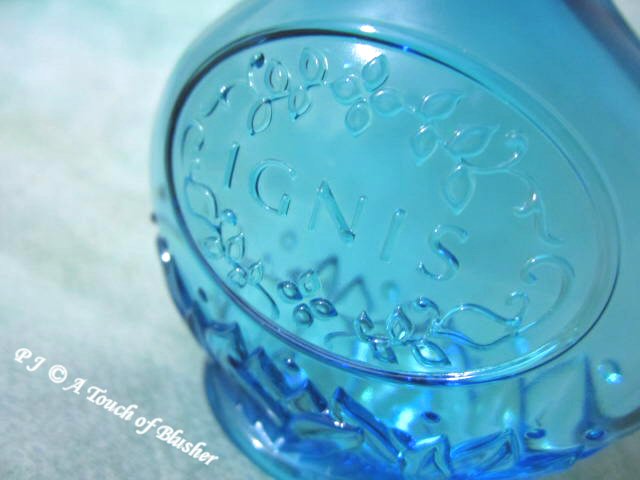 I had been wanting to try products from Ignis for a long time, and today my Stash Debut series continues with Fresh Harvest, my first purchase from the brand.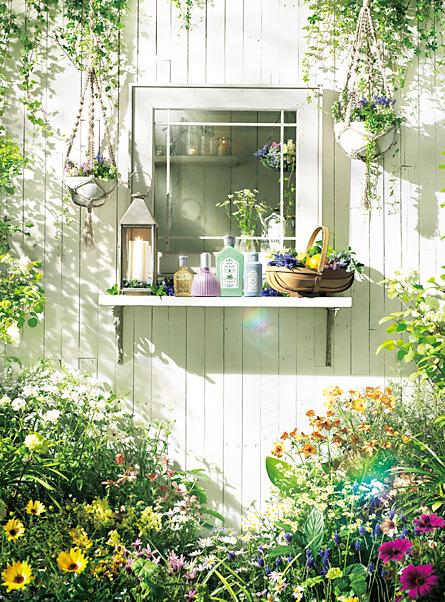 (image from www.ignis.jp)
Owned by Albion (the Albion Group), Ignis was launched in Japan in 1996. It has an idyllic image with a slight vintage feel, and it often highlights the botanical ingredients in its products. Pastel colors are usually used for Ignis' product containers.
Ignis currently features three product lines:
Grand Line (core skincare line, with skincare and bodycare items)
Treasure Line (core bodycare line, with mostly bodycare items along with skincare, haircare, fragrance and base makeup items)
Ignis VQ (premium skincare line, with skincare and bodycare items)
Ignis has a sister brand called Ignis Garden, which was launched in Japan in September 2014. As far as I know, Ignis Garden is technically not a product line under Ignis and both Ignis and Ignis Garden are currently only available in Japan (mostly in beauty specialty stores, not in department stores or drugstores).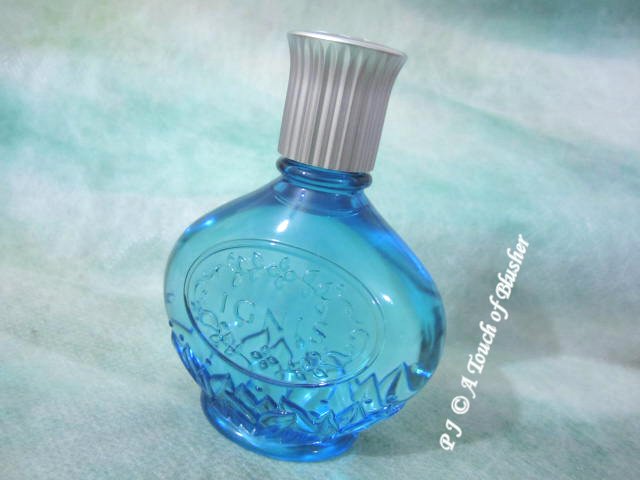 Ignis Fresh Harvest (イグニス フレッシュ ハーベスト, 80ml, ¥3000) is a body oil and it was released in Japan in March 2013. (Ignis also released Sweet Harvest (in an orange bottle) in September 2013. I think Fresh Harvest is designed for spring and summer and that Sweet Harvest is designed for fall and winter.)
Some of the main moisturizing ingredients in this product are olive oil, triethylhexanoin, jojoba seed oil and mineral oil. (They are the first four ingredients on the ingredient list (in that order).) It also contains apricot kernel oil, orange oil, wheat germ oil, rice germ oil, peach kernel oil and rosehip oil.
(Orange oil (a fragrant plant oil) can be a skin irritant. It is towards the middle of the ingredient list, and I think it is used in this product both as an emollient and as a scenting ingredient.)
It contains alcohol and fragrance. Both are towards the end of the ingredient list.
As an oil-based product, it is relatively lightweight. It is absorbed fairly easily and it doesn't leave a slippery film on the skin. It has a citrusy and herbal scent and I find it pleasantly soothing (despite the obvious citrusy tones of the scent). (I use the product in the evening.) I also find the design of the bottle very appealing.
Overall I like this product (although I would prefer it to have less or no orange oil). I wanted my first product from Ignis to be something that I would use on a daily basis and something that would look good on a dresser table, and I am pleased with my purchase.
Related posts:
Review: Le Couvent des Minimes Loving Care Body Balm The Lotion for Dry Skin
Stash Focus: Paul & Joe Nail Treatment Oil & Jill Stuart Treatment Nail Essence
Stash Debut (15): Laurel Verbena Body Cologne, Sakura 219 Body Cologne, Savon Body Cologne & Yuzu Hand Cream