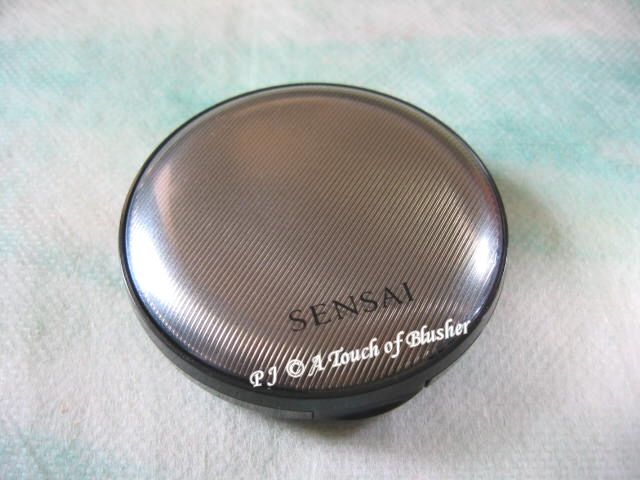 In most countries outside Asia, the Sensai line would be the only line available under the Kanebo brand. Last month, I reviewed Sensai's Cellular Performance Mask and Hydrachange Mask. Sensai also carries base and point makeup items (as well as bodycare and haircare products), and, today, I am featuring the line's Eye Shadow Palette in ES 02 Kaede Momiji.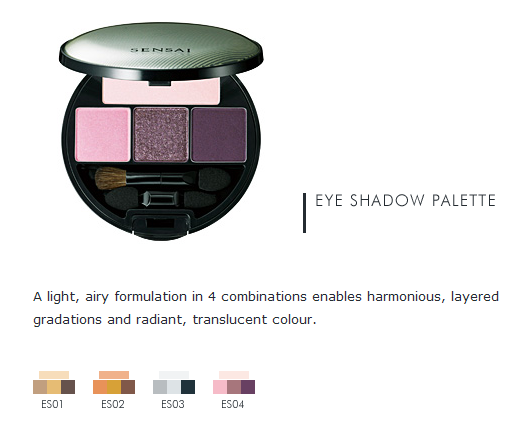 (image from www.sensai-cosmetics.com)
Sensai's Eye Shadow Palette range was launched in February 2009 as part of the line's revamped point makeup collection. (See my post on this back in 2008.) The range currently includes four variations. ES 02 Kaede Momiji is the warmer one of the two neutral palettes.
{ 0 comments }