Each year, Japanese beauty magazine Biteki publishes results of its annual survey of its readers' favorite beauty products in various categories. I am usually particularly interested in all the makeup categories, and, this year, I noticed that three of the eye palettes that I bought in 2010 are among the top 10 eye palettes. (This is surprising to me, as the eye palettes I tend to go for are not usually the most popular ones.)
Here are some brief thoughts on the three palettes (the numbers indicate their rankings in the top 10, and see links for my reviews):
1st: Lunasol Aurorize Eyes in 02 Light Variation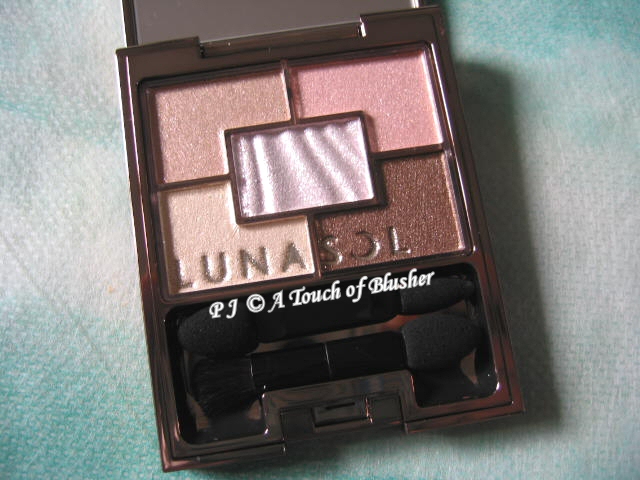 I know that top finishers in the eyeshadow categories (singles/palettes) are usually neutral-toned and I expected a Lunasol palette (possibly from the Aurorize Eyes series) to top the chart (again), but I didn't expect that it would be this one. (I thought it would be between (the more airy) 01 Nuance Variation and (the more intense) 05 Contrast Variation.) It seems that the combination of ultra-wearable light warm-toned neutrals and the beautifully dimensional shimmer Lunasol is known for has captured the hearts of many makeup fans in Japan.
{ 2 comments }