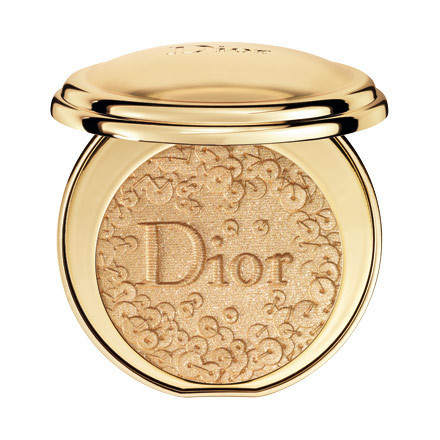 (images from www.cosme.net,
info from www.dior.com & www.cosme.net)
Here is a look at the highlights of Dior's holiday 2016 makeup collection. The seasonal limited-edition collector's item is Diorific Splendor Illuminating Pressed Powder. (Have a look at the 2013, 2014 and 2015 Diorific powders.) It is available in one shade (in 001 Splendor). Another limited-edition item that caught my attention is Diorific Matte Fluid, which can be used on cheeks and lips.
{ 2 comments }