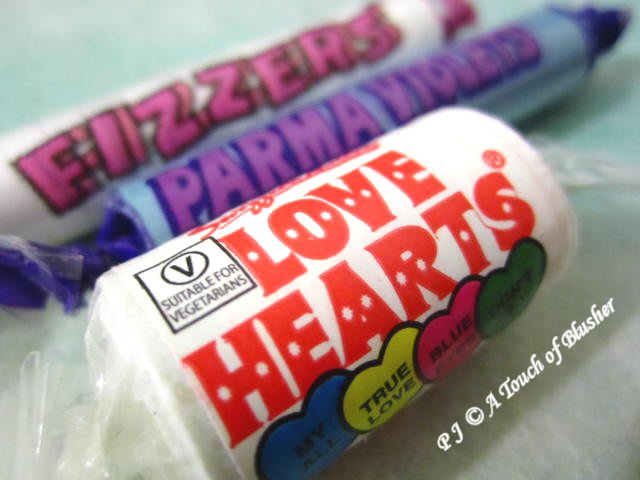 A Touch of Blusher is nine years old today!
I have always been very grateful for the fact that I have the time to continue blogging. As long as I am able to keep on sharing my passion with all of you, I'll be happy.
Thank you all very much for spending time reading my blog and for all your comments and feedback! Once again, let's look back at the last 12 months of A Touch of Blusher:
November 2014: Paul & Joe's Makeup Collection 2014 in 001 Little Star is indeed a star for me for holiday 2014.
December: My Stash Debut series continued with Etvos' Mineral Eye Color Palette in Chocolate Beige.
January 2015: Integrate's Pure Big Eyes in VI221 is one of my favorite purple-toned eyeshadow palettes.
February: Elégance got a new sister line.
March: Ayura celebrated its 20th anniversary.
April: NARS' Dual-Intensity Blush caught my attention right from the beginning.
May: SUQQU's Balancing Cheeks N in 04 Mizuhanamoya creates a fresh and sophisticated look.
June: Jill Stuart celebrated its 10th anniversary.
July: Dramatic Rouge in RS329 Rose Rendezvous from Maquillage lives up to Shiseido's promise.
August: I opened my treasure chest once again.
September: Be on-trend with gold for fall 2015.
October: Lunasol's Vivid Clear Eyes in 04 Khaki Beige Collection is currently my favorite among my neutral-toned palettes from the line.
As I begin my 10th year of blogging, I hope that you will come back often and enjoy reading all my new posts!
{ 10 comments }