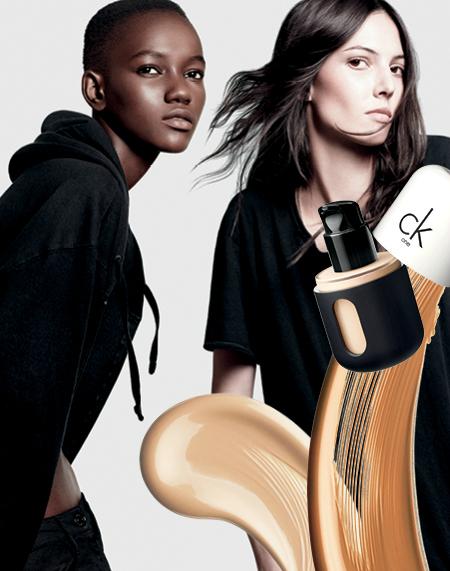 (image from www.calvinkleininc.com)
It was Calvin Klein's beauty line from the 90′s that prompted me to start my Bring It Back series back in 2007, and it was an coincidence that news of the relaunch arrived shortly afterwards.
The line was relaunched in the UK in spring 2008, and I posted my review of Subliminal Purity Mineral Based Loose Powder, which I purchased in House of Fraser on London's Oxford Street. However, within a year or so, the line disappeared again.
{ 0 comments }