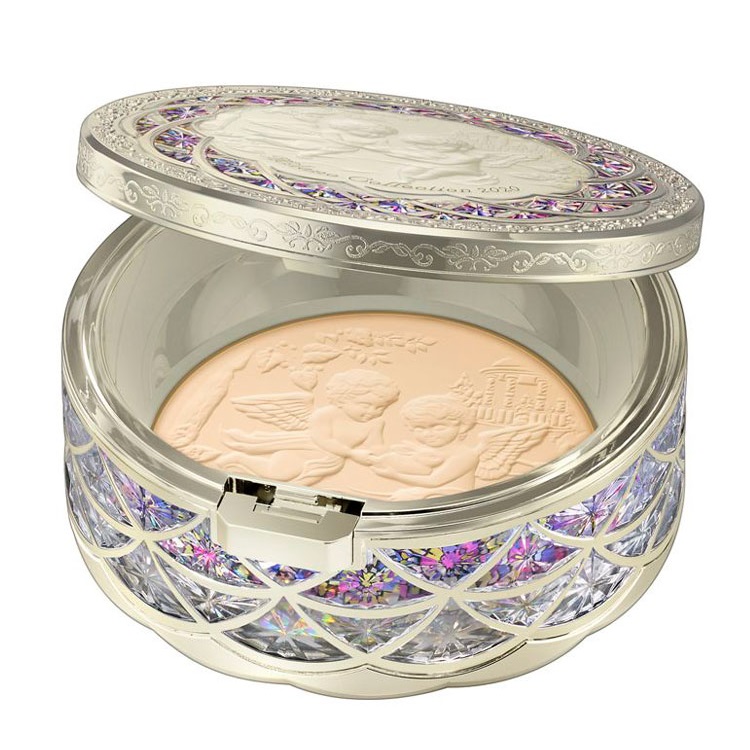 (image from i-voce.jp)
(info from www.kanebo-cosmetics.co.jp,
www.kanebo-cosmetics.jp/milano-collection,
i-voce.jp, www.cosme.net,
cosmetics-medical.com & mcs-cosme.com)
Here is a look at Kanebo's Milano Collection 2020 for holiday 2019. The 2020 collection celebrates the 30th anniversary of Milano Collection. There will be two versions of the 2020 collection (the Kanebo version and the Kanebo GR version).
{ 0 comments }