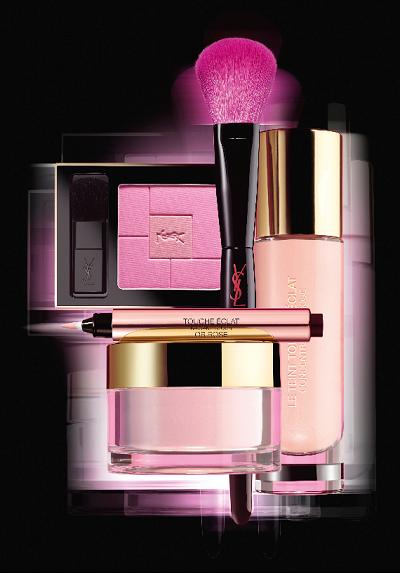 (YSL Rose Glow Collection)
(image from fashioncity.jp)
- I had a look at SHISEIDO's Face Color Enhancing Trios for fall 2014 (£32 each). I was interested in PK1 (Lychee) (particularly the pink blusher), but the blusher shade turned out to be very pale. The whole variation was more for finishing and highlighting. All the other three variations didn't really suit my skin tone.
{ 0 comments }