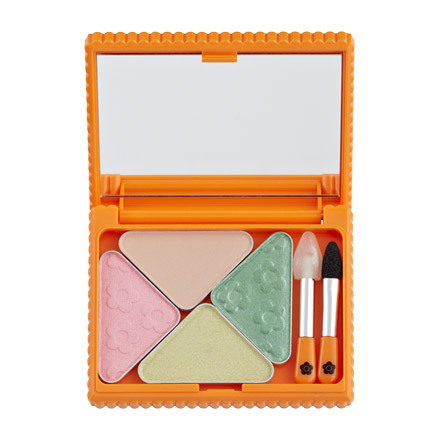 (Mary Quant Eye Opener Selection 2013 Spring in I)
(images from www.cosme.net)
For spring 2013, among many fairly colorful makeup collections from various brands, pink and green seem to be two of the trend colors. There is a range of pink hues, from soft peachy pinks to dramatic fuchsia pinks. On the other hand, green has been a key shade for some time (spring 2012 and fall 2012). The palettes from Mary Quant (above) and YSL (below) include both shades.
{ 0 comments }