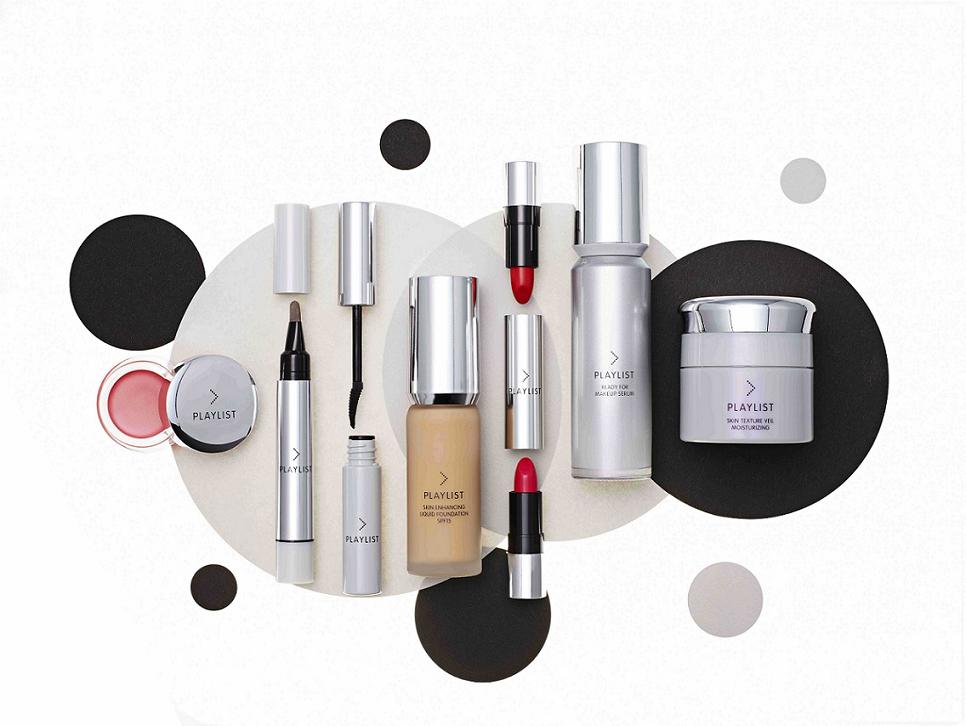 (image from www.shiseidogroup.jp,
info from www.shiseidogroup.jp,
www.shiseido.co.jp/playlist & www.cosme.net)
On September 21st, Shiseido launched Playlist in Japan. The line is created in collaboration with the hair and makeup artists from Shiseido Beauty Creation Center, and it targets consumers in their thirties and late twenties. Its launch lineup for fall 2016 features point (color) makeup items, base makeup items, skincare items and makeup brushes.
Playlist's launch lineup of point and base makeup items includes:
{ 0 comments }