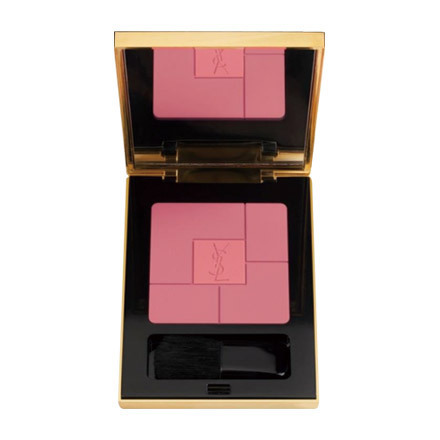 (Blush Volupté in 1)
(images/info from www.cosme.net)
It is great to see that YSL will be releasing Blush Volupté for fall 2014 as a permanent item after teasing us with the limited-edition Blush Volupté Rose Gold in Loulou from the Rose Glow Collection. Like the Couture Palettes, the look of the product is inspired by the Mondrian dresses designed by Yves Saint Laurent. Nine variations will be available, and there is a good range of colors, from cool pink to bronze. I am liking 1, 3, 4 and 5 at the moment.
Have a look at the other eight variations:
{ 0 comments }