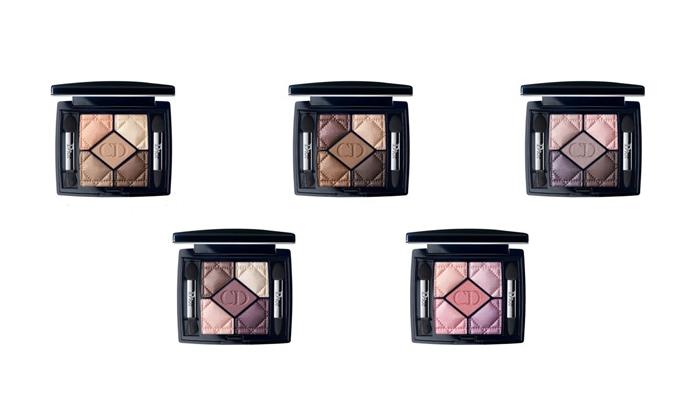 (5 Couleurs in (from left to right & top to bottom)
646, 796, 156, 166 & 846)
(images/info from www.urcosme.com)
Here is a look at Dior's fall 2014 makeup collection. The 5 Couleurs eyeshadow palettes will be revamped. There are variations with gradational neutral shades alongside edgier ones with contrasting colors.
{ 0 comments }