Happy Christmas, everyone!
(continued from Part 1 & Part 2)
3rd: Kesalan Patharan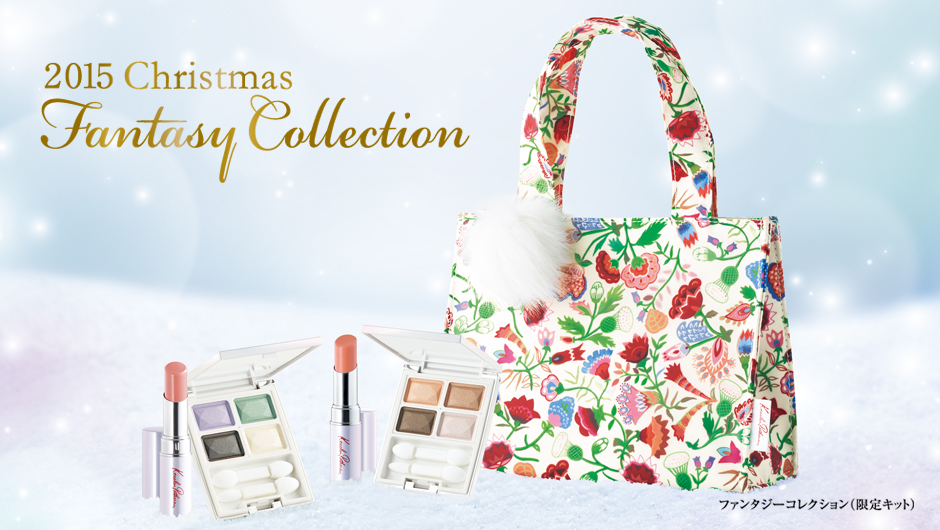 (image from www.kesalanpatharan.co.jp)
Kesalan Patharan's holiday 2015 makeup collection includes two Fantasy Collection sets. I like both of the Eye Color N palettes, and I also like the fact that the Mini Tote Bag features the brand's colorful signature print.
{ 0 comments }