Happy Christmas, everyone!
(continued from Part 1 & Part 2)
3rd: Sweets Sweets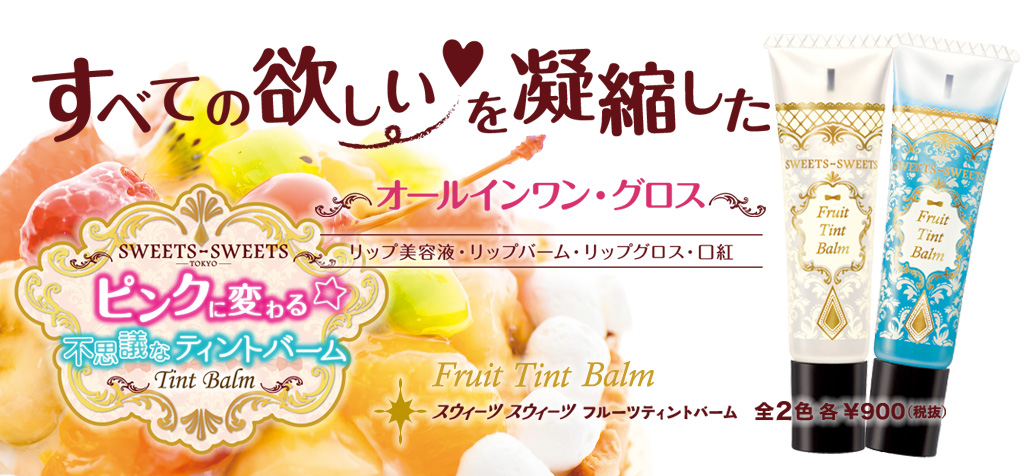 (image from www.sweets-sweets.com)
Sweets Sweets' holiday 2016 makeup collection features the new Fruit Tint Balm. 02 Clear Blue actually turns into a light pink when it is applied on the lips (it is not really a blue-tinted lip gloss), but I love the bright warm blue in the tube.
{ 0 comments }