Maquia has posted images of SUQQU's fall 2014 Jewelry makeup collection along with some preliminary information on the collection.
The new variation of Blend Color Eyeshadow features eight shades, with both neutral and more vibrant ones. I am also looking forward to the new three-color eyeshadow palettes.
The collection will be released in Japan on August 1st. Additional items, including a new emulsion-type foundation, will be released on September 5th.
See additional photos of the press event here. (The new lipsticks seem lovely!)
Updated on July 10th, 2014:
Item information and images:
- Blend Color Eyeshadow (1 new variation, limited edition, ¥6800)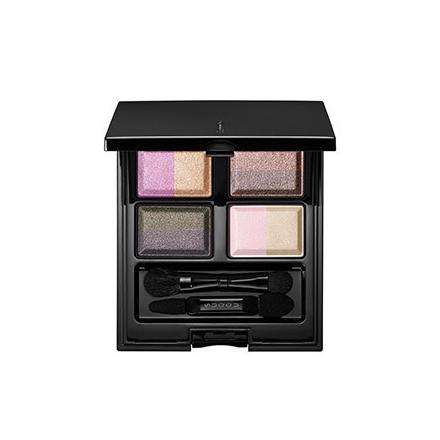 (EX-21)
(images/info from www.cosme.net)
{ 0 comments }