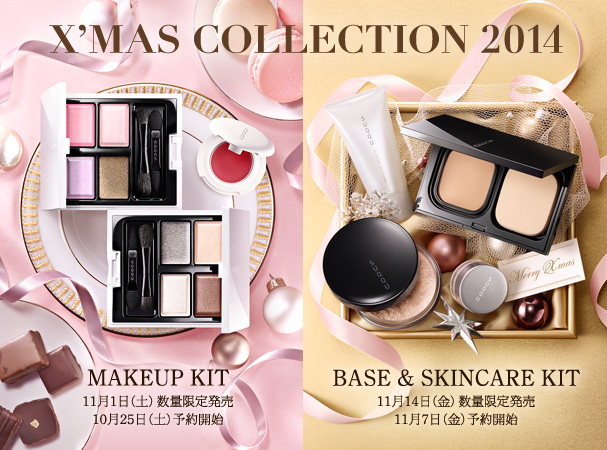 (SUQQU holiday 2014 makeup collection)
(image from www.suqqu.com)
SUQQU seems to be doing well in the UK. Its first retail point in the UK (at Selfridges London, launched in 2006) is no longer a small counter in the back of the beauty hall (now Beauty Workshop, which is better-organized), and it was launched at Fenwick Bond Street in August. Then, on November 5th, it debuted at Harrods.
{ 0 comments }