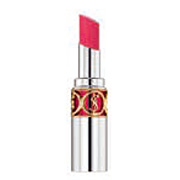 (images/info from i-voce.jp)
Here is a quick look at YSL's summer 2011 makeup collection. The lineup includes:
– Rouge Volupté Candy (above, 5 shades)
– Pure Chromatics (2 new variations, limited editions)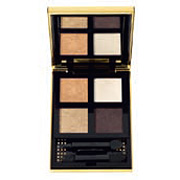 – Top Secret UV Protector 50 BB (SPF 50, PA+++)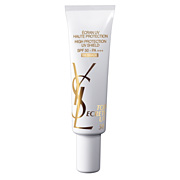 According to Voce, Rouge Volupté Candy will be of a gloss-stick type and infused with a mango scent. I am not certain how this will differ from YSL's Gloss Volupté, but I am guessing it could be slightly more pigmented.
Updated on April 25th, 2011:
Additional items in the collection:
– Ombres Duolumières (1 new variation)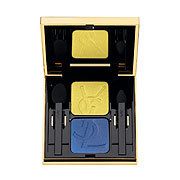 (images/info from www.cosme.net)
– Gloss Pur (1 new shade)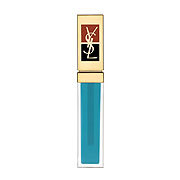 – Crème de Blush (1 new shade)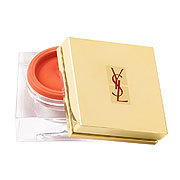 – La Laque (1 new shade)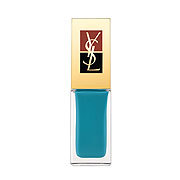 – Terre Saharienne (1 new shade)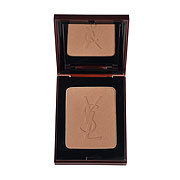 (All the items featured in this update are limited editions. The releases may vary in different countries.)
I am liking the look of the new Gloss Pur (in 11 Icy Effect)!
Related posts:
YSL Spring 2011 Makeup Collection
YSL Pure Chromatics & Other Releases