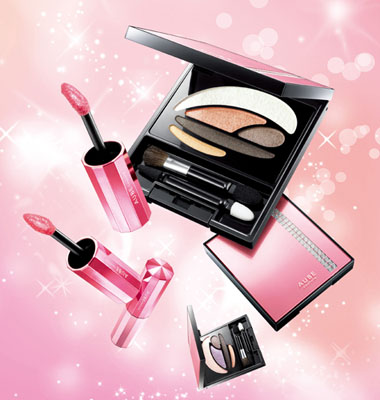 (images/info from www.nikkei.com)
Sofina Aube Couture will release its fall 2011 makeup collection in Japan on June 14th. The collection includes:
– Designing Impression Eyes (4 variations)
– Designing Premium Rouge (8 new shades, 4 of which limited editions)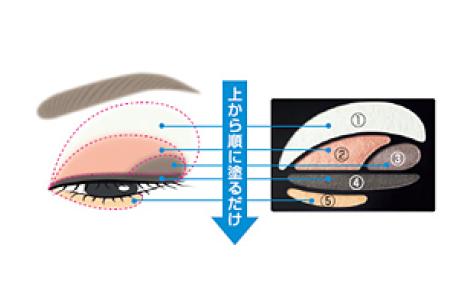 As with the two previous series of eyeshadow palettes from Aube Couture, the colors in the new palettes are laid out in a way to suggest where they can be applied.
Updated on August 4th, 2012:
Read my review of Designing Impression Eyes in 553 Purple.
Related posts:
User-Friendly Makeup: Sofina Aube Couture
Aube Couture Summer 2011 Makeup Collection