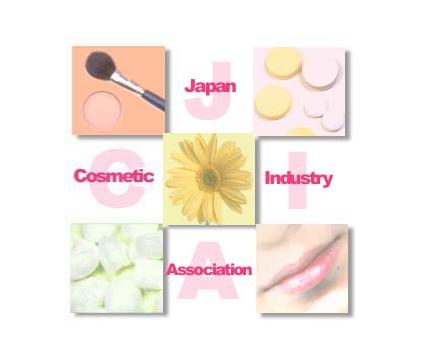 (image from www.jcia.org)
One of my readers, Kerry, has mentioned her concern (which I am sure is shared by many others) about using beauty products manufactured in Japan since the accident at Fukushima Daiichi Nuclear Power Plant as a result of the earthquake on March 11th.
To ensure the safety of the production process and of the use of the products, Japan Cosmetic Industry Association issued a statement on March 30th. You can read the English version here. This is a direct translation from the Japanese version, which has been posted on official websites of many Japanese beauty brands.