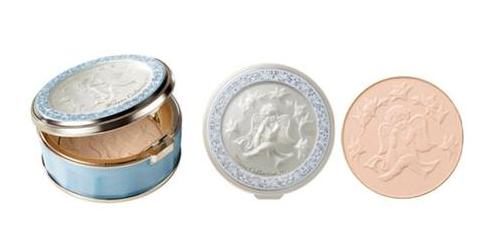 (images/info from www.nikkei.com)
Kanebo will release its (pre-order-only) Milano Collection 2012 for this year's holiday season in Japan in November/December. The collection includes:
– Face Up Powder Milano Collection 2012 (above, 24g, SPF 14, PA++, 12600 JPY, released on December 16th)
– Eau de Parfum Milano Collection 2012 (30ml, 10500 JPY, released on November 16th)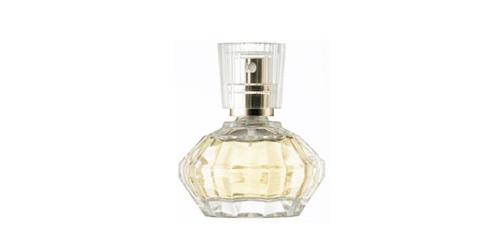 This year, the Face Up Powder is infused with royal jelly and lily essence, and the Eau de Parfum features notes of sweet osmanthus, alba rose, jasmine, and white musk.
The case of Face Up Powder Milano Collection 2012 features angel and lily motifs. See all the previous designs here.
Please note that Milano Collection is a pre-order-only collection. The pre-order periods for the two Milano Collection 2012 items are:
– Face Up Powder: from mid-June to late September
– Eau de Parfum: from mid-June to late August
It seems that some of my readers are very interested in the annual Milano Collection. As far as I know, it is usually only in Japan that Milano Collection is officially available. If you are interested in purchasing either of the two items, the best way to secure it is to have your order placed at a Kanebo counter in Japan in the periods mentioned above.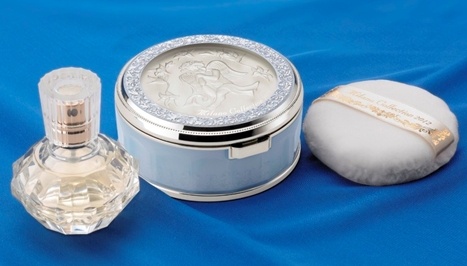 Updated on June 20th, 2011:
Additional images: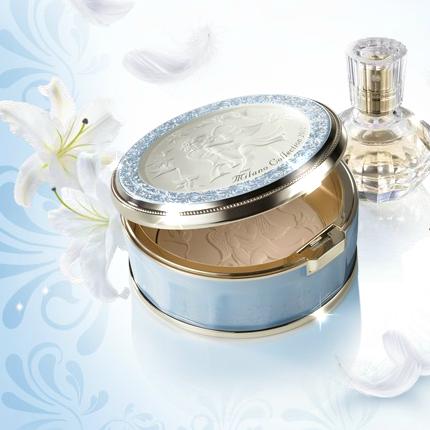 (images from cosmetics-medical.com/mcs)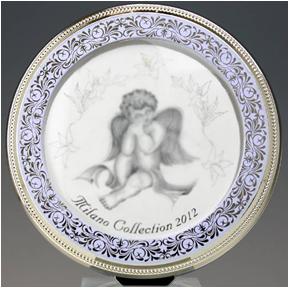 Related posts: