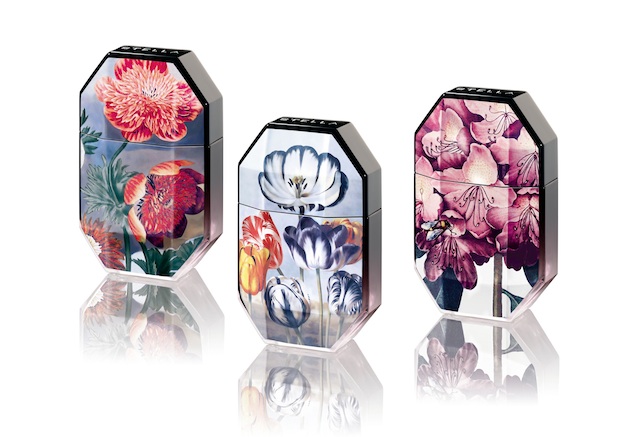 (image/info from www.fashionsnap.com)
On August 17th, Isetan Shinjuku Tokyo will be launching The World of Stella event in collaboration with Stella McCartney throughout the store (including The Stage on 1F, Adidas by Stella McCartney on 4F, and Stella McCartney Kids on 6F). Some limited-edition items will be available during the event, including the Stella fragrance in limited-edition bottles.
I will update this post if I come across additional information on their availability.
Updated on August 8th, 2011:
The collection is officially named Stella The Print Collection, and the bottles feature modern interpretations of vintage botanical prints from Stella McCartney's spring 2011 collection. The fragrance is the same as the original Stella Eau de Parfum.
In the UK, the collection is launched in Boots this month and will be available elsewhere from October. Each of the 30ml bottles is priced at £35.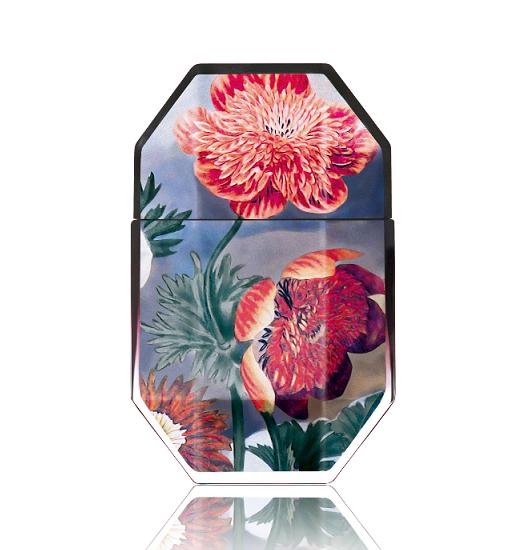 (images/info from Stella McCartney)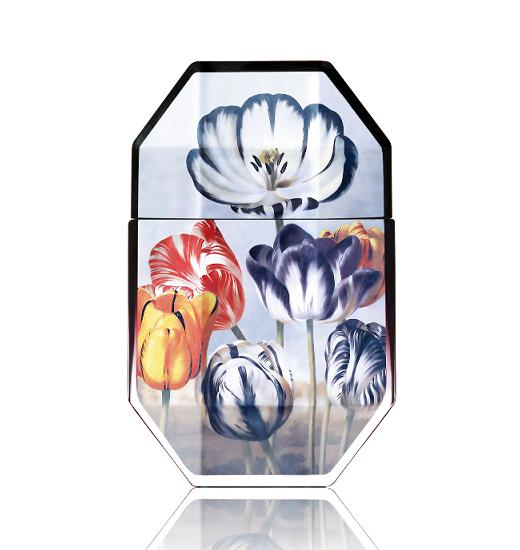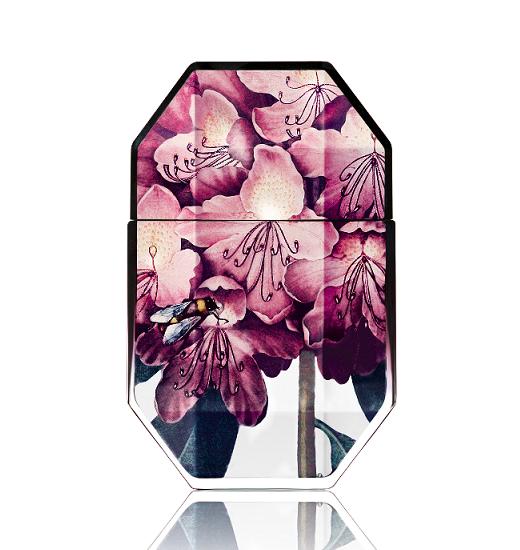 Related posts:
Stella McCartney Sheer Stella 2011