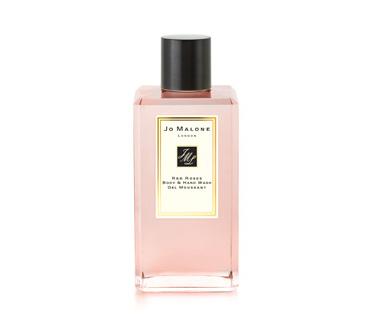 (image from www.jomalone.co.uk)
Fresh, sumptuous, and romantic, Red Roses is one of my favorite scents from Jo Malone. To add to the Red Roses range, Jo Malone has launched Red Roses Body & Hand Wash, and, throughout October 2011, for every sale of Red Roses Body & Hand Wash in the UK, Jo Malone will donate £5 to The Breast Cancer Research Foundation's UK research grants.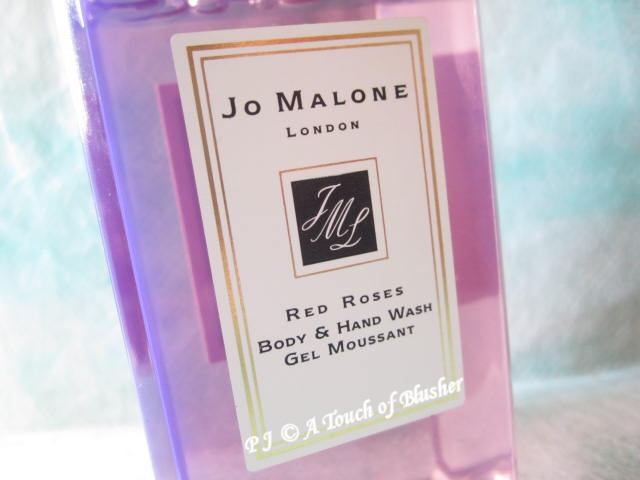 (The color of the product is a lovely berry pink, which looks
cooler and deeper than the color on the official website.)
Jo Malone Red Roses features notes of roses, lemon, violet leaves, and honeycomb. Red Roses Body & Hand Wash (250ml) is priced at £30 in the UK.
(The product featured in this article is provided by Jo Malone.)
Related posts:
Jo Malone Lime Basil & Mandarin Cologne