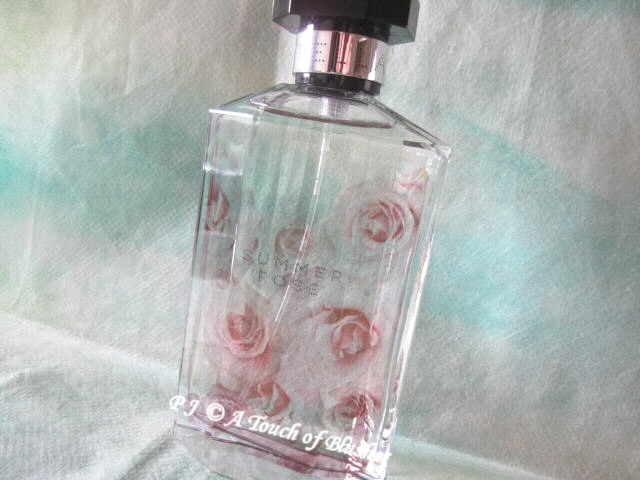 As Stella McCartney's Stella is one of my favorite fragrances, I always look forward to the annual release of Sheer Stella. This year, the summer edition is another welcome addition to the Stella family. The only main difference is that this year's edition is called Stella Summer Rose.
Top notes: frosted lemon, green apple
Middle notes: rose, peony
Base note: amber
Scent-wise, Stella Summer Rose is in line with all the Sheer Stella releases so far (2004-2007, 2008, 2009, 2010, and 2011). The fruity top notes usher in the core floral notes, and the transition is breezy and seamless. The scent stays freshly floral throughout the wear. The amber note keeps the composition grounded and prevents it from being overly fluffy.
What I have always liked about Stella's summer editions is that they have a good balance between fruity and floral and that they are never pointlessly fruity or unnecessarily flowery. They are romantic and elegant with touches of brightness and light-heartedness.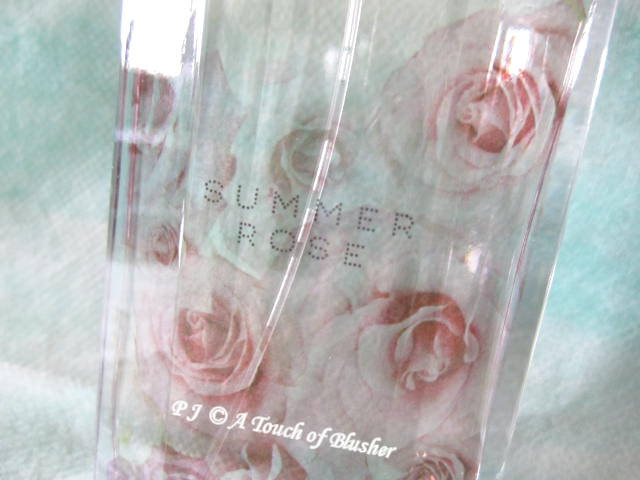 The bottle is in the same shape as those of Stella EDP and all the Sheer Stella editions. The romantic design features roses in full bloom and layers of petals. It is like looking down a bouquet of roses and preparing to let the nose sink into their delicate fragrance.
Even though I prefer the name "Sheer Stella", "Summer Rose" reflects the identity and the story of the scent more and helps the scent to be more instantly recognized by potential customers as a (limited-edition) summer release.
The limited-edition Stella McCartney Stella Summer Rose (£39) is available in eau de toilette in 100ml.
(The product featured in this article is provided by Stella McCartney.)
Related posts:
Review: Stella McCartney StellaNude
Review: Stella McCartney L.I.L.Y