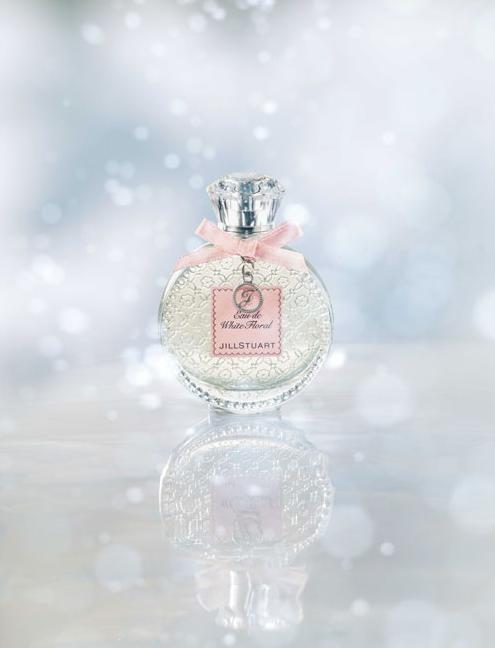 (image from www.urcosme.com,
info from www.urcosme.com & www.cosme.net)
Following the launch of the Relax bodycare range in September, Jill Stuart will release Relax Eau de White Floral in Japan on December 7th to add to the range.
The fragrance (50ml, ¥3990) features notes of bergamot, lemon, lime, orange, grapefruit, cassis, raspberry, peach, strawberry, lily, lily of the valley, jasmine, rose, ylang ylang, orange blossom, geranium, basil, rosemary, cedarwood, vetiver, amber, and musk.
The notes look promising, and the scent seems to be a typical fruity floral that will appeal to younger consumers. I hope it won't end up too sweet with some of the fruity notes.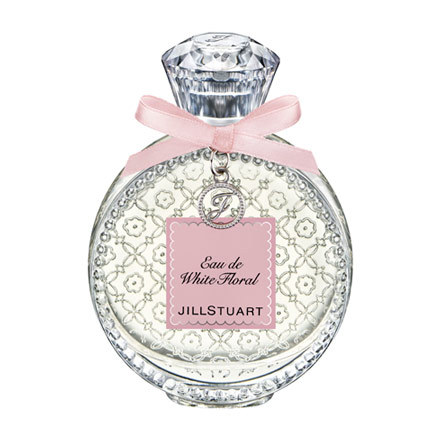 (image from www.cosme.net)

Related posts:
Jill Stuart Spring 2013 Makeup Collection
Jill Stuart Holiday 2012 Makeup Collection