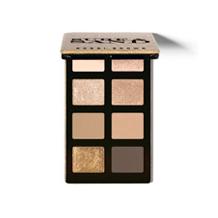 (images/info from i-voce.jp)
Among the summer 2014 makeup items from Bobbi Brown, the upcoming Surf and Sand Eye Palettes have caught my attention.
The Sand Eye Palette (above) features medium and warm neutrals, while the Surf Eye Palette (below) includes soft neutrals, light green and light aqua blue. I like the Sand Eye Palette better. The golden brown on the bottom-left looks good!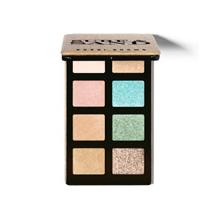 In addition, two variations of Brightening Blush will be released with Surf and Sand Eye Palettes.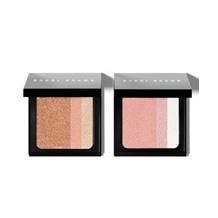 All the three items are limited editions.
See additional images of Surf and Sand Eye Palettes at Cosme.Net.
Updated on June 28th, 2014:
Additional images of Surf and Sand Eye Palettes and the two variations of Brightening Blush: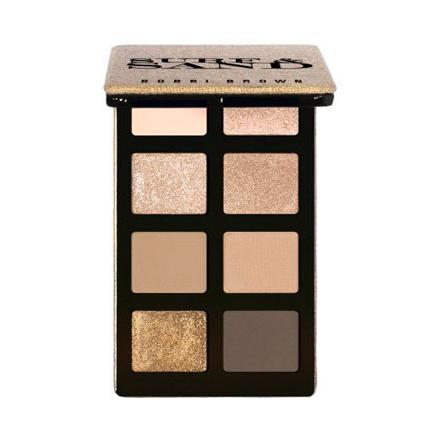 (images from www.cosme.net)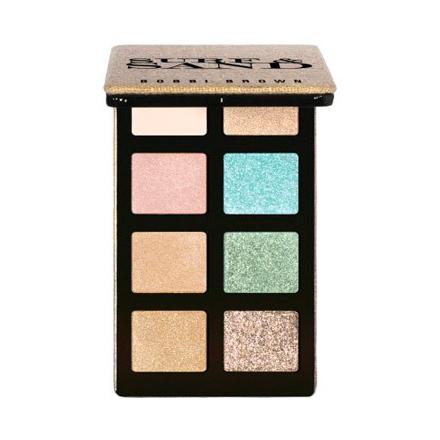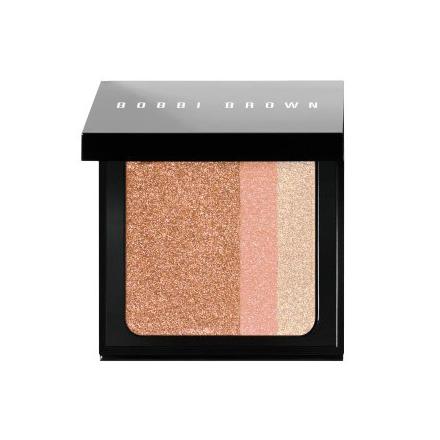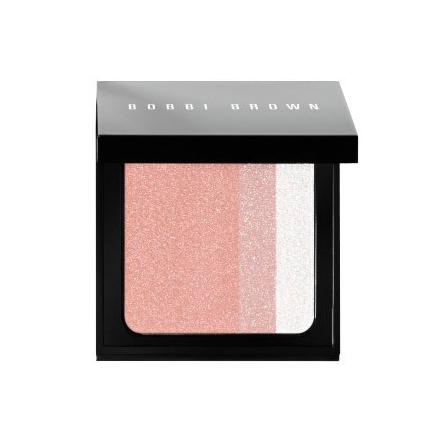 Related posts:
Bobbi Brown Metallic Eye Shadows
Bobbi Brown Copper Diamond Shimmer Brick Compact