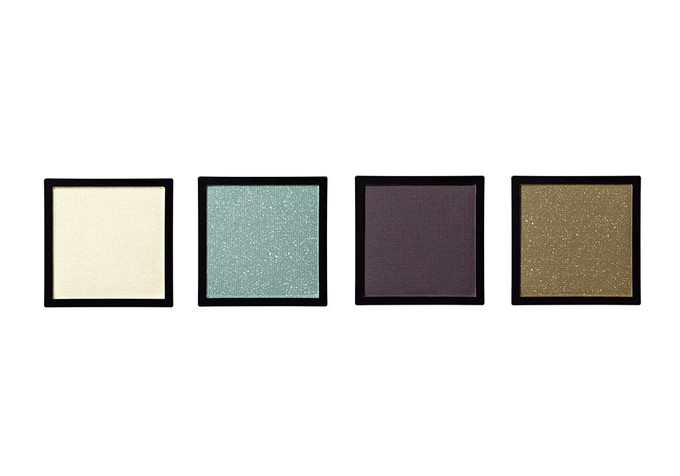 (images/info from www.fashion-headline.com)
Addiction will release its fall 2014 Tokyo Story makeup collection in Japan on August 1st. The collection is inspired by the 1953 film Tokyo Story, directed by Yasujiro Ozu.
Addiction has always had a more westernized image, but, for this collection, the brand is exploring Japanese aesthetics. Not only are the items in this collection inspired by colors of the traditional Japanese garments, the visual campaign for this collection is fronted by model and actress Rila Fukushima, Addiction's first-ever Japanese campaign model.
The collection includes:
– Eyeshadow (above & below, 8 new shades, ¥2000)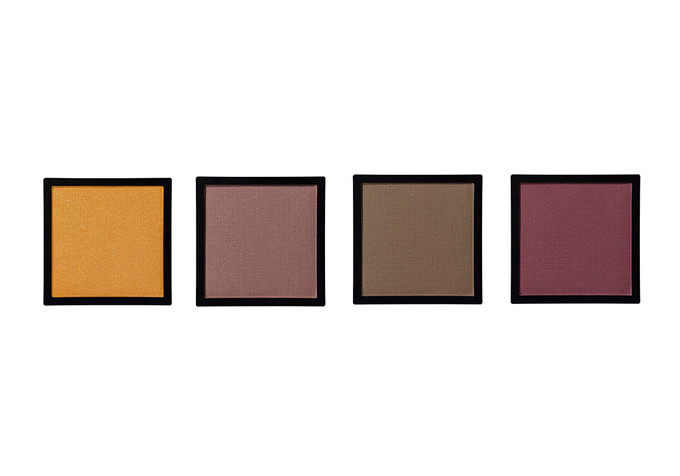 – Liquid Eyeliner (6 shades, ¥2800)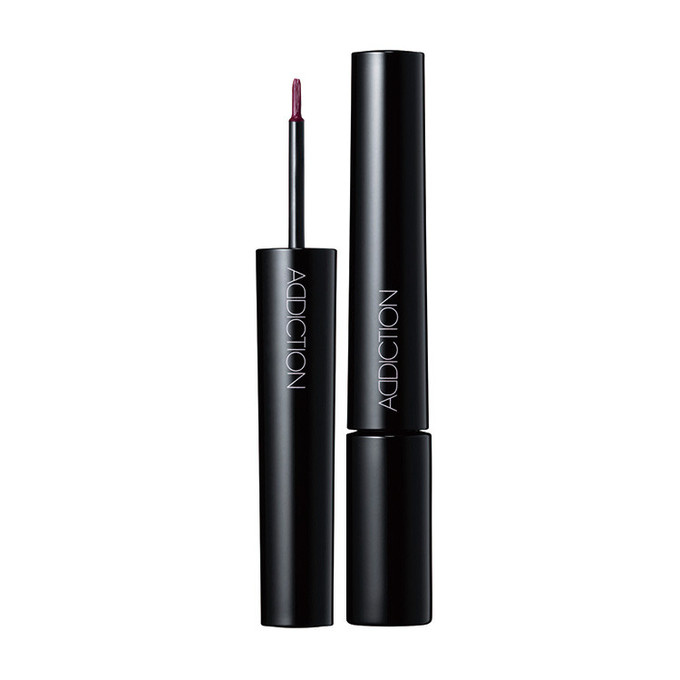 – Film Mascara Long & Separate (1 shade, ¥3200)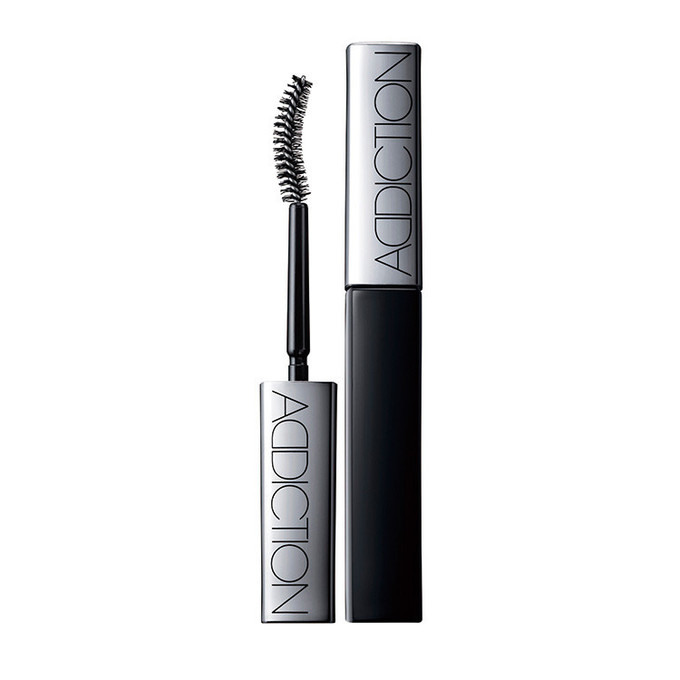 – Liquid Eyebrow (2 shades, ¥2200)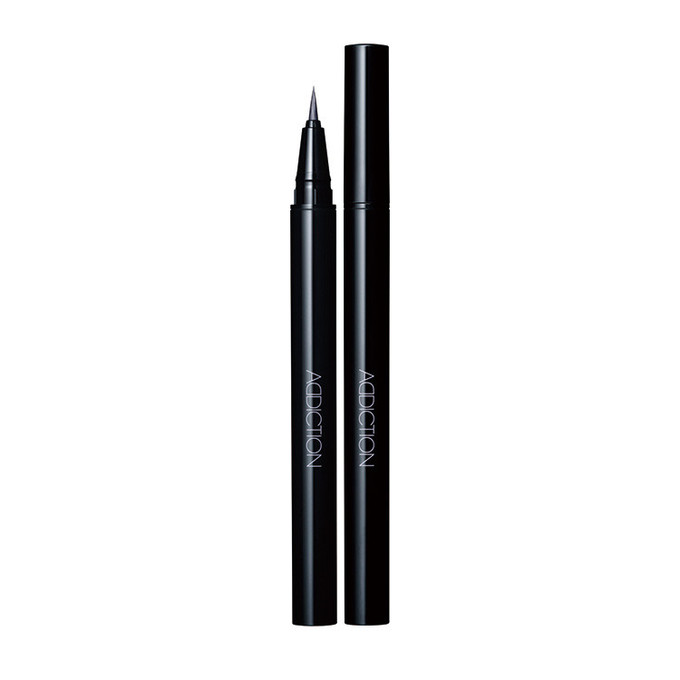 – Blush (4 new shades, ¥2800)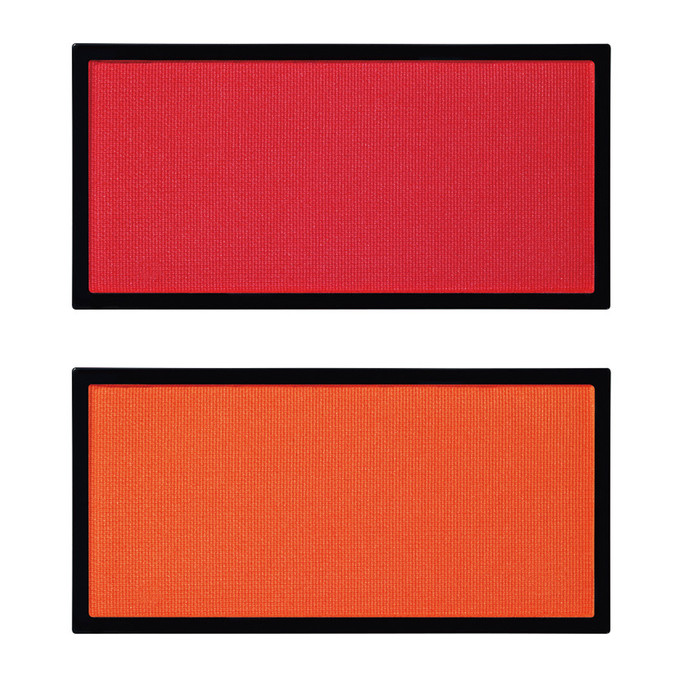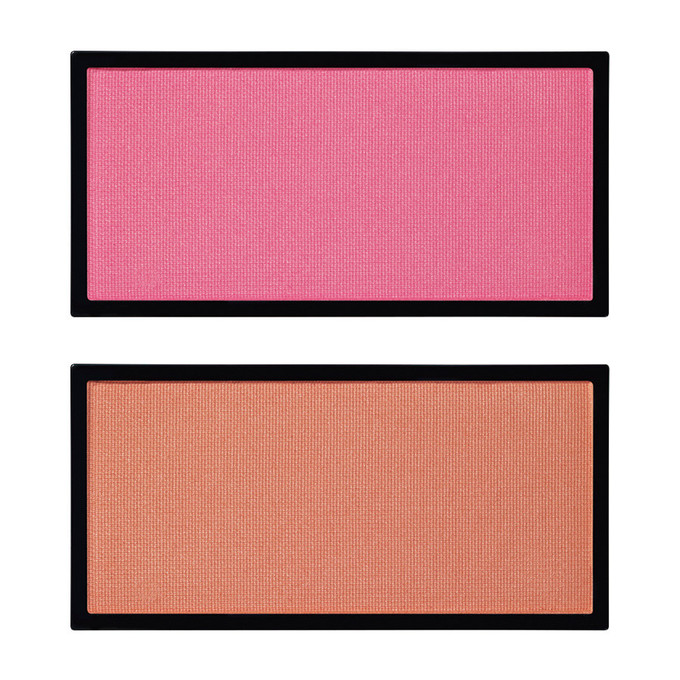 – Nail Polish (2 new shades, ¥1800)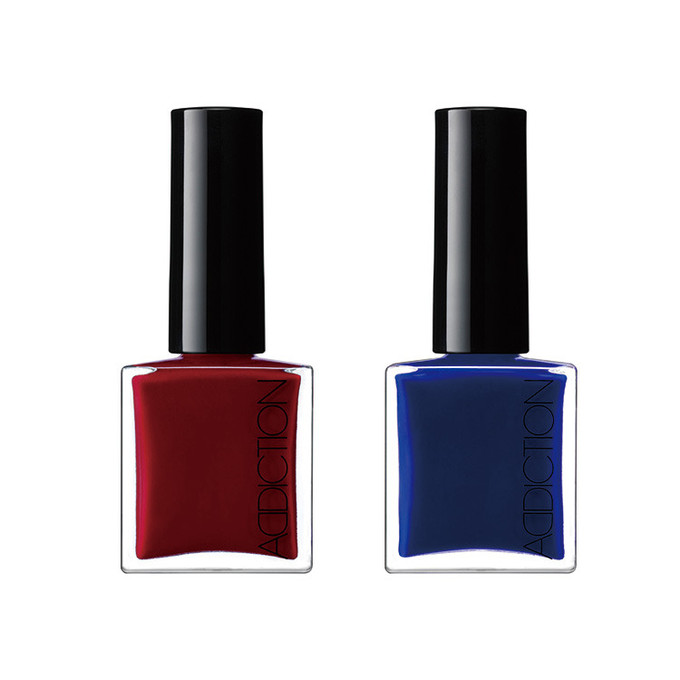 Related posts:
Addiction 5th Anniversary Makeup Collection
(also inspired by the Japanese aesthetics)
Addiction Summer 2014 Makeup Collection