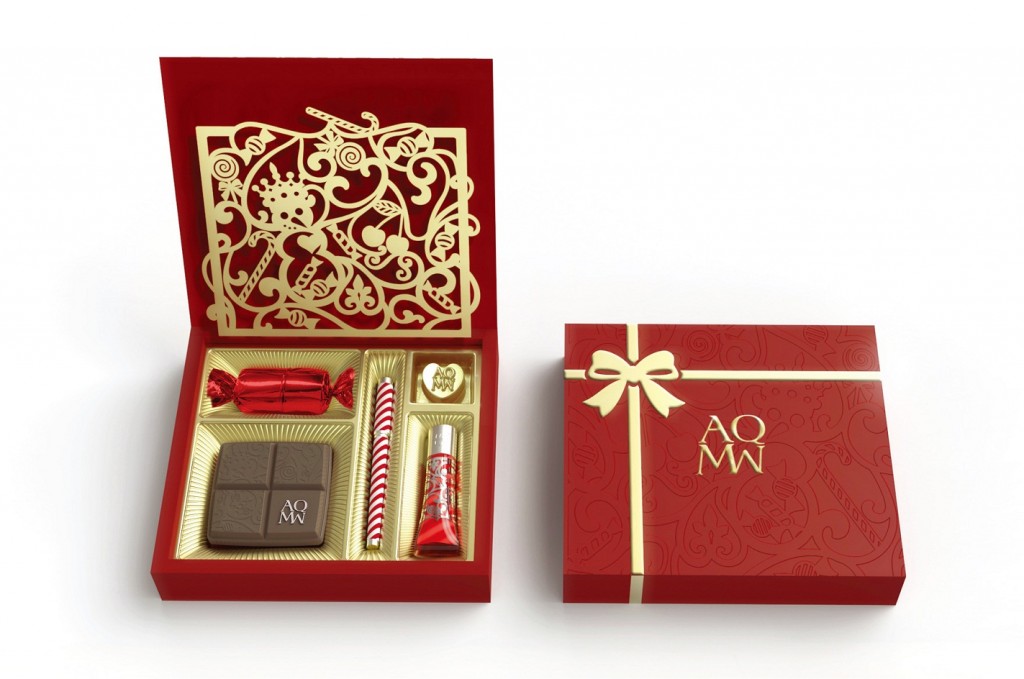 (image from cosmetics-medical.com,
info from cosmetics-medical.com & www.apitautsunomiya.com)
Kosé Cosme Decorte AQ MW will release its holiday 2014 King of Sweets makeup collection in Japan on November 1st. The collection includes:
– Makeup Coffret III (limited edition, ¥6800)
The set features:
– Eyeshadow (palette)
– Gel Eyeliner
– Stick Blush
– Rouge Balm
What a delicious-looking box of treats! I like the fact that AQ MW's holiday coffrets are getting more and more whimsical. (See Makeup Coffret II for holiday 2013 and Makeup Coffret for holiday 2012.) Even very classy lines such as AQ MW sometimes choose to be kawaii……
See another image of the coffret here.
Updated on December 20th, 2014:
Additional images of Makeup Coffret III:
– Gradation Eyeshadow (in 100)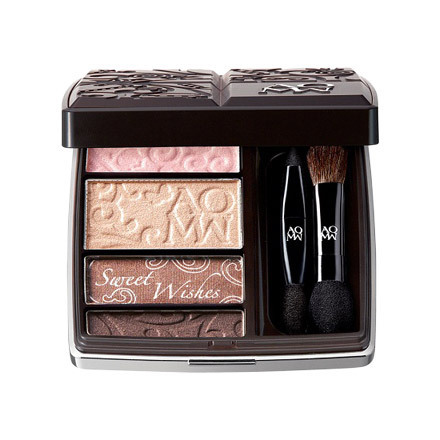 (images & info from www.cosme.net)
– Gel Eyeliner (in BR302)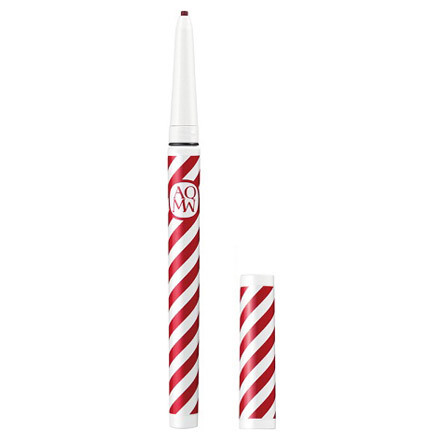 – Stick Blush (in A)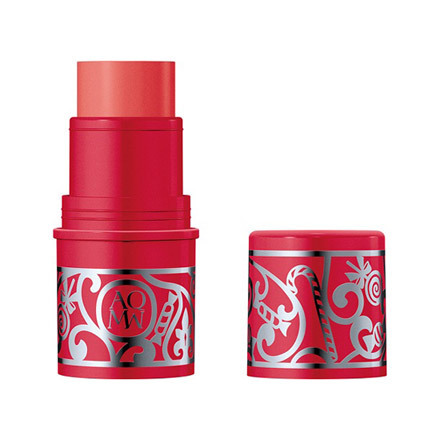 – Rouge Balm (in PK806)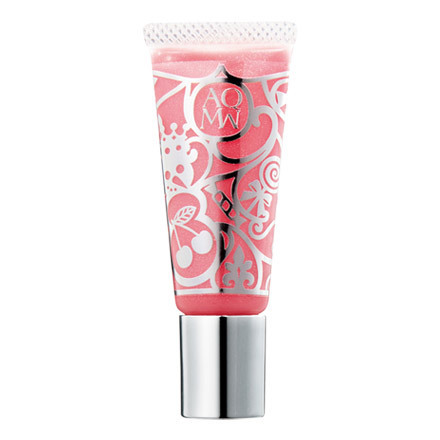 Related posts:
Cosme Decorte AQ MW Fall 2014 Makeup Collection
Cosme Decorte AQ MW Summer 2014 Makeup Collection