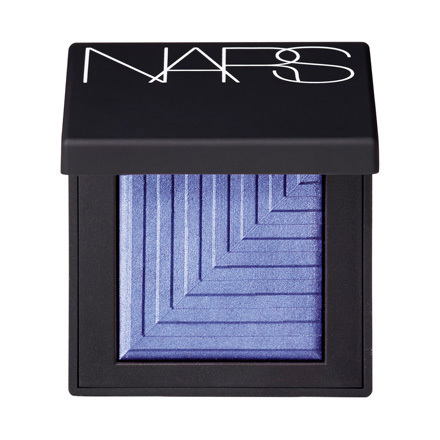 (images from www.cosme.net,
info from narscosmetics.co.uk & www.cosme.net)
My highlights of NARS' summer 2016 makeup collection are Dual-Intensity Eyeshadows in 1943 Pool Shark (above) and 1944 Deep End (below) from the Under Cover collection. (The collection follows the brand's Hot Sand collection for summer 2016.) I particularly like the cool-green tone of 1944 Deep End.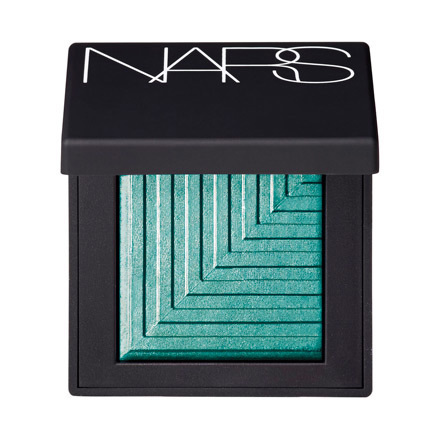 (1944 Deep End)
The limited-edition Under Cover makeup collection includes four new shades of Dual-Intensity Eyeshadow, two new variations of Dual-Intensity Blush and four shades of the new Lip Cover. The outer boxes of these items are designed in collaboration with Greek artist Konstantin Kakanias.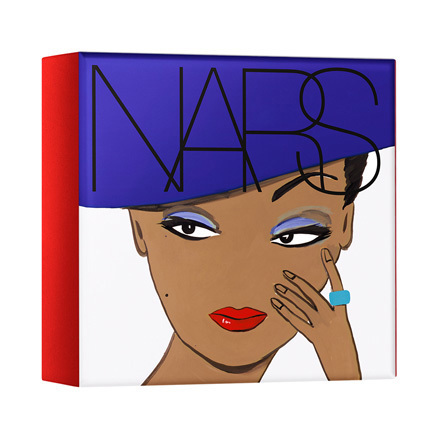 (outer box of Dual-Intensity Eyeshadow
in 1943 Pool Shark)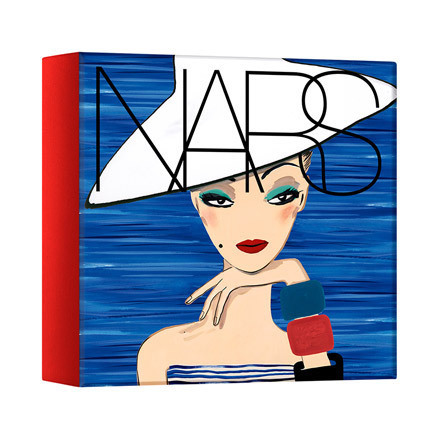 (outer box of Dual-Intensity Eyeshadow
in 1944 Deep End)
Related posts:
Review: NARS Duo Eyeshadow in 3057 Kalahari & Lip Gloss in 1678 Supervixen
Stash Focus: NARS Dual-Intensity Blushes in 5501 Panic & 5503 Adoration
Stash Focus: NARS Christopher Kane Collection (Summer 2015)
(Duo Eyeshadow in 3903 Parallel Universe, Shimmer Eyeshadow in 2095 Outer Limits & Blush in 4056 Starscape)