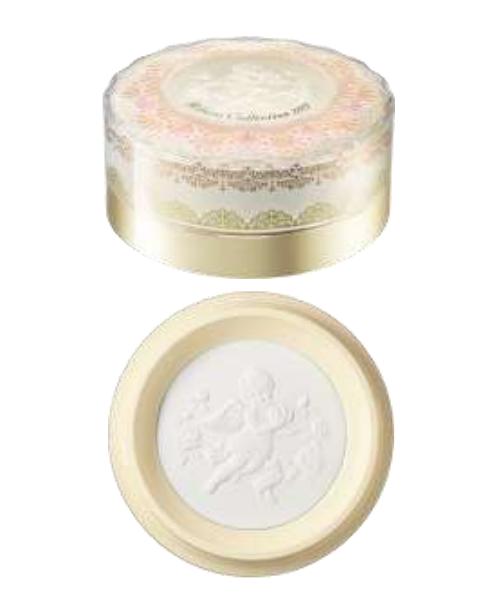 (image & info from www.kanebo-cosmetics.co.jp)
For spring/summer 2017, Kanebo Milano Collection will release Milano Collection 2017 Body Fresh Powder (30g, SPF 20, PA++, limited edition, ¥8000) in Japan on June 16th.
Its fragrance notes include apple, passion fruit, orchid and rose. Presumably, it has the same scent as that of Kanebo Milano Collection 2017 Eau de Parfum.
There are likely to be a Kanebo Twany version and a Kanebo Impress version of the body powder. (Have a look at this post for more information on the general differences among the Kanebo, Kanebo Twany and Kanebo Impress versions of Milano Collection.)
The product can be pre-ordered in Japan from November 1st to mid-March.
Related posts:
Kanebo Milano Collection 2016 Body Fresh Powder for Spring/Summer 2016
Kanebo Milano Collection 2015 Body Fresh Powder for Spring/Summer 2015