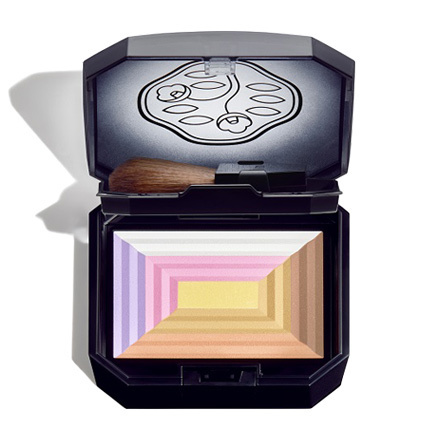 (images from www.cosme.net,
info from www.shiseidogroup.jp & www.cosme.net)
SHISEIDO (Global Brand) will release its spring 2017 makeup collection in Japan on January 1st. The collection includes:
– Seven Light Powder Illuminator (above & below, 1 variation, 10g, ¥5800)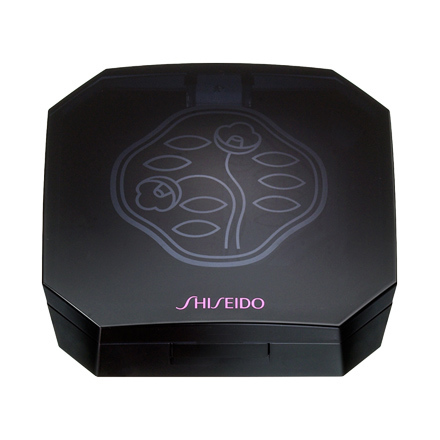 In addition, SHISEIDO will release Seven Color Powder Centennial Anniversary Edition (loose powder, 1 variation, 21g (3g x 7), limited edition, ¥20000), which commemorates the release of the product in Japan in 1917. It will also be released in Japan on January 1st.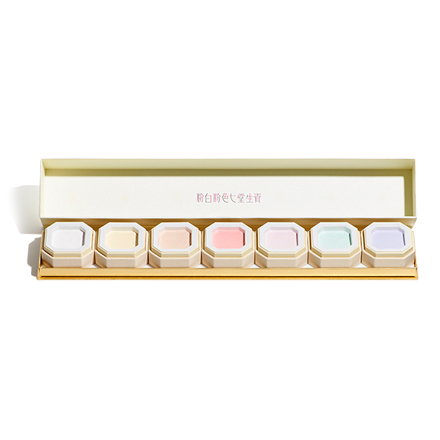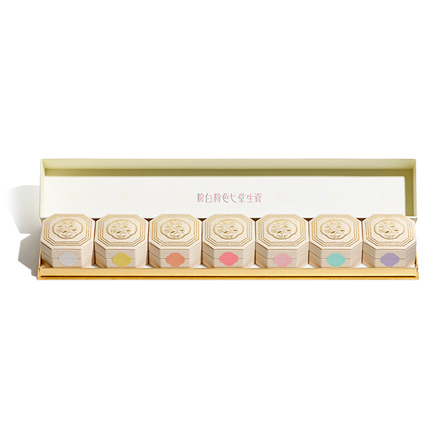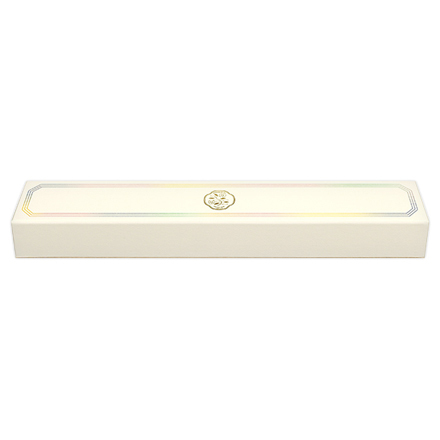 Related posts:
SHISEIDO Fall 2016 Makeup Collection
Review: SHISEIDO Luminizing Satin Eye Colors in BE202 Caramel & WT907 Paperwhite
Maquillage 5th Anniversary Makeup Collection for Holiday 2010
(also featuring a seven-color loose powder set)