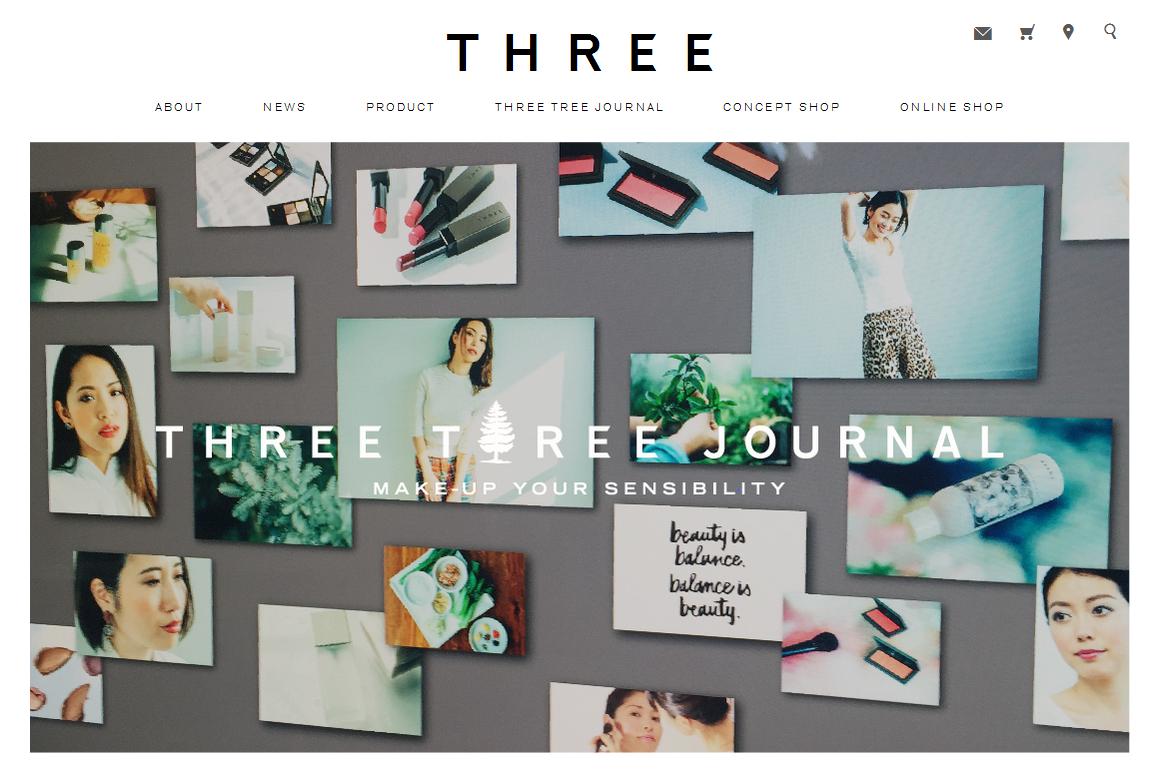 (image from www.threecosmetics.com,
info from www.po-holdings.co.jp
& www.threecosmetics.com)
Japanese beauty brand THREE is now available in Hong Kong.
THREE launched its first counter in Hong Kong in Sogo Causeway Bay on September 13th. The brand has been broadening its market in Asia in the last few years, and it is currently also available in Indonesia, Malaysia, Taiwan and Thailand.
Related posts:
THREE Holiday 2016 Makeup Collection
Stash Focus: THREE Cheeky Chic Blush in 04 Gift from Time