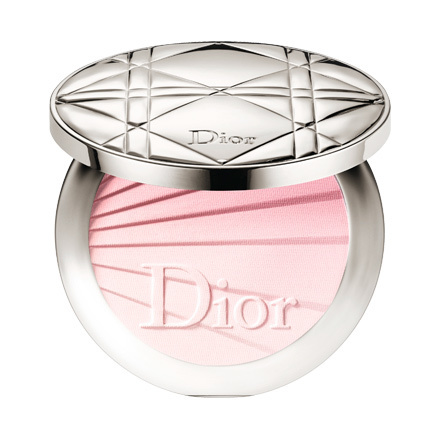 (image from www.cosme.net)
(info from www.dior.com,
www.cosme.net & www.fashion-press.net)
Here is a look at some of the highlights of Dior's spring 2017 Color Gradation makeup collection (and a Japan-exclusive makeup collection for spring 2017).
The seasonal limited-edition collector's item of the Color Gradation collection is Diorskin Nude Air Powder Compact (Color Gradation). (It is called Diorskin Nude Air Colour Gradation Blurring Powder Soft Glow in the UK.) It is available in two variations (in 001 Rising Pink (above) and 002 Radiant Nude (below)). (Only 001 Rising Pink is listed on Dior's UK website.)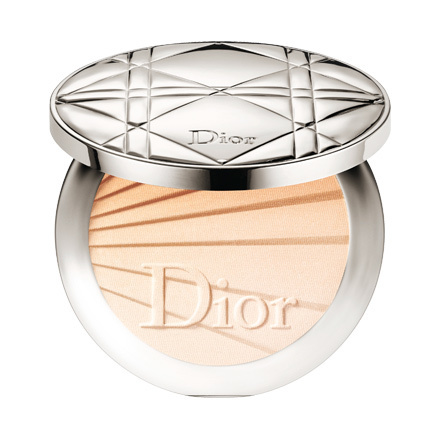 (images from www.cosme.net)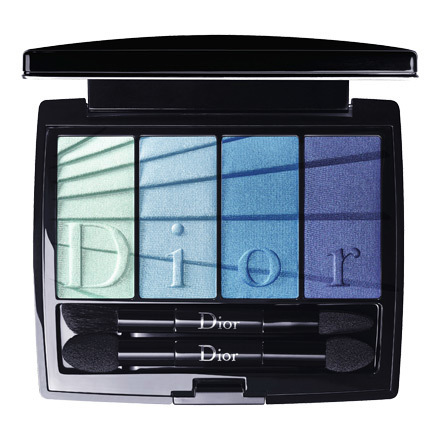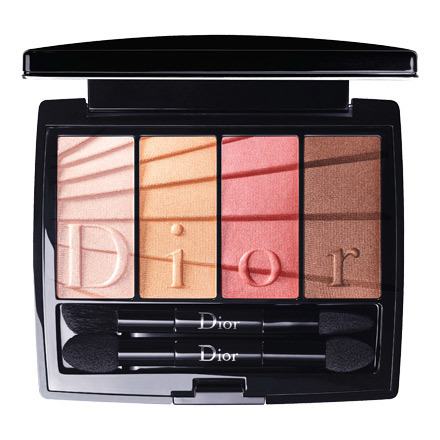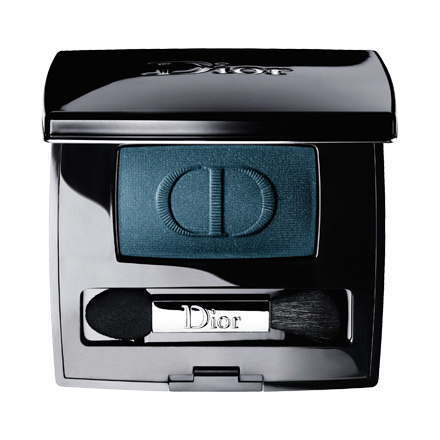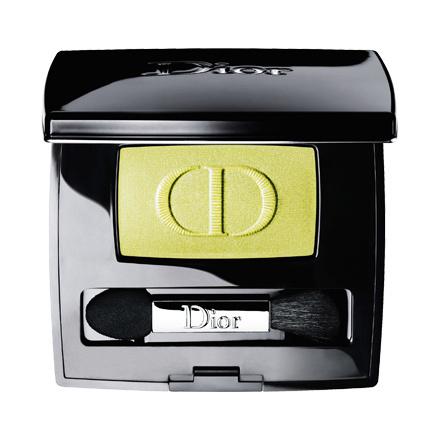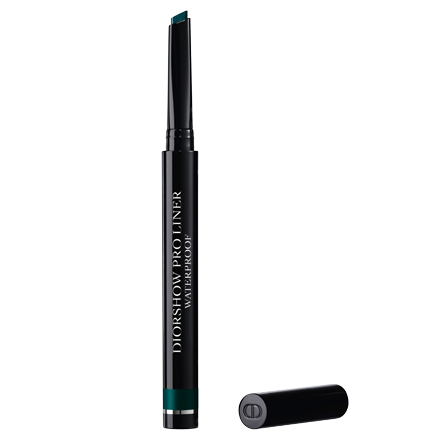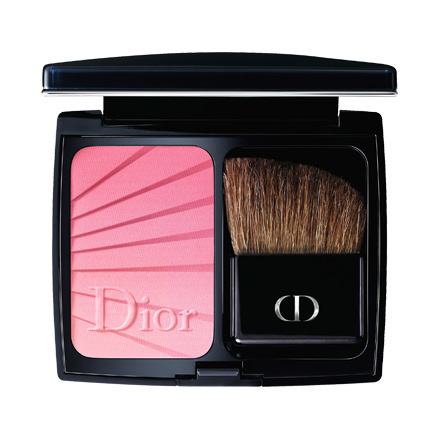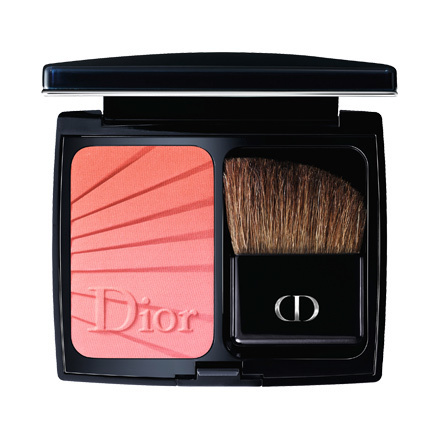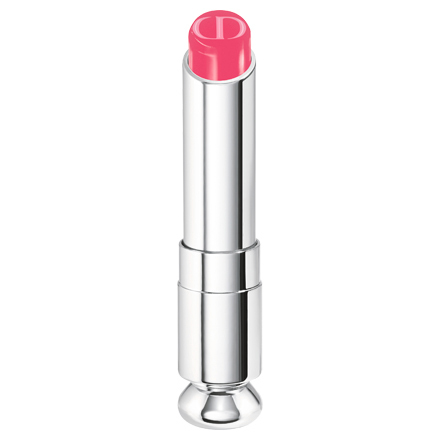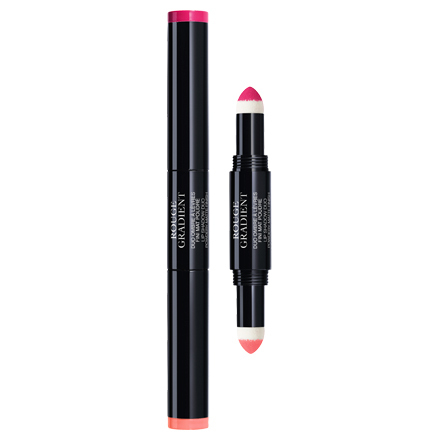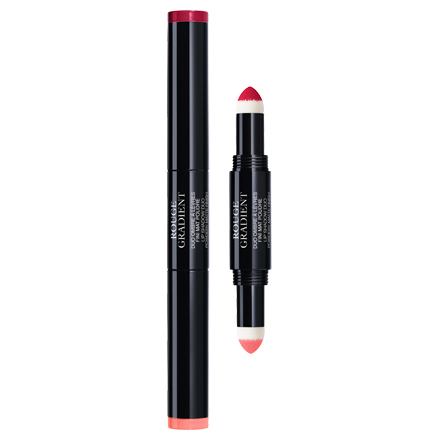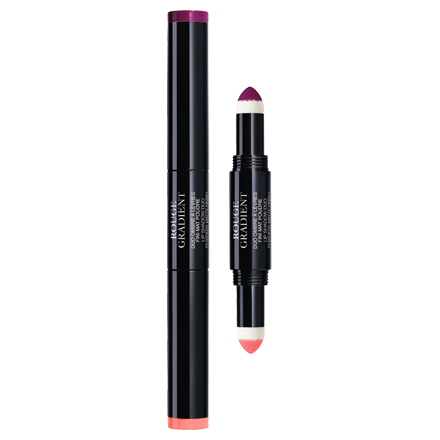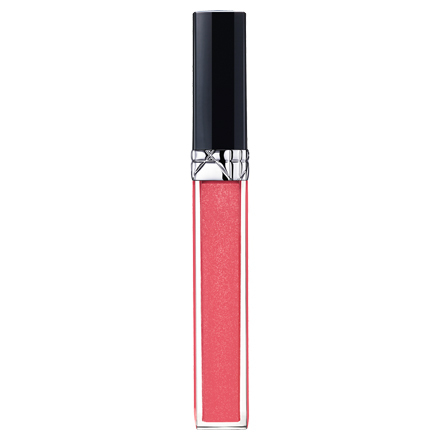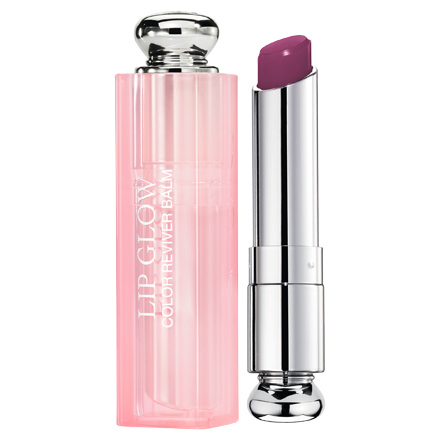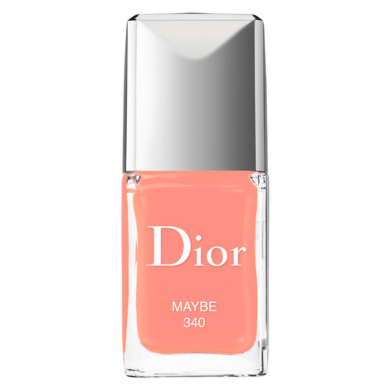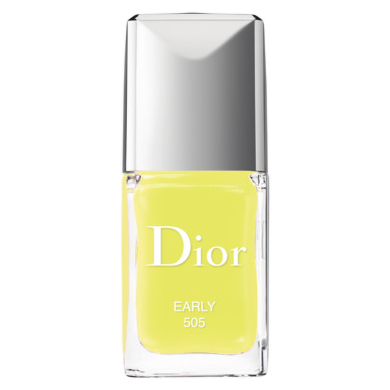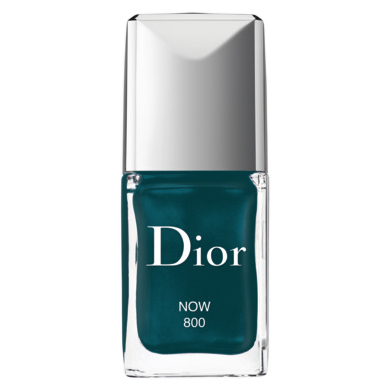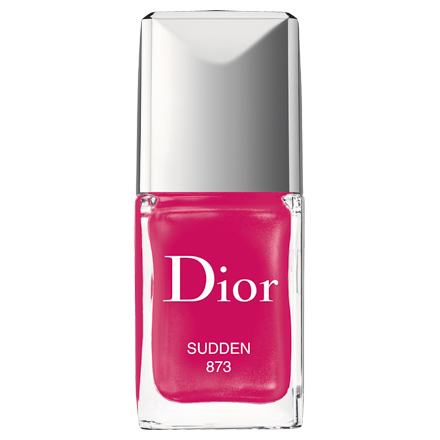 In addition, Dior released a limited-edition makeup collection in Japan on January 3rd. The collection celebrates Maria Grazia Chiuri's first fashion collection for Dior. This is currently a Japan-exclusive collection and it is exclusive to Isetan Shinjuku in Tokyo and Isetan's on-line store (delivery within Japan only).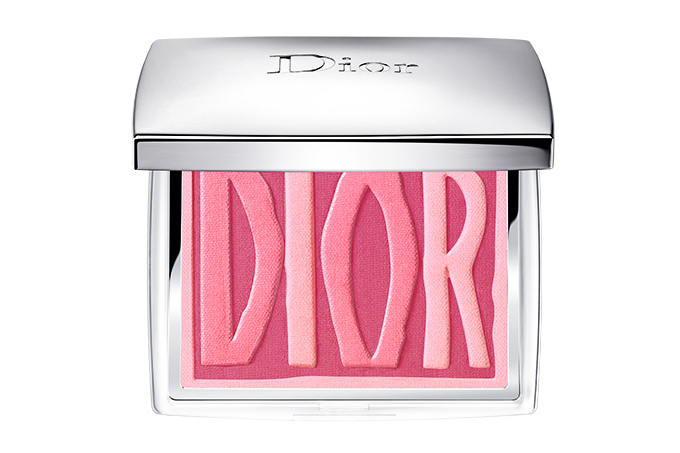 (images from www.fashion-press.net)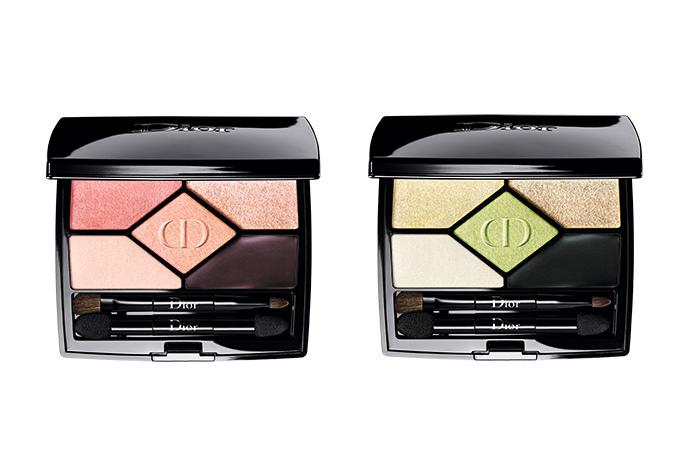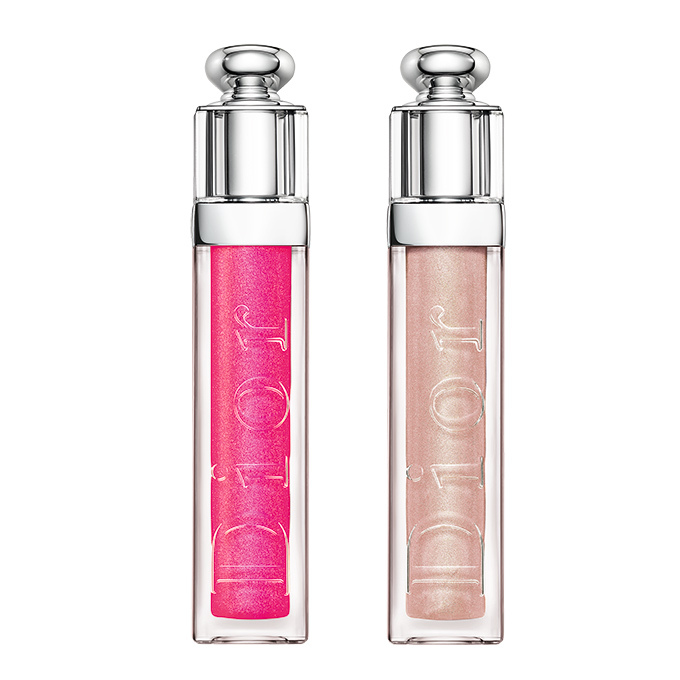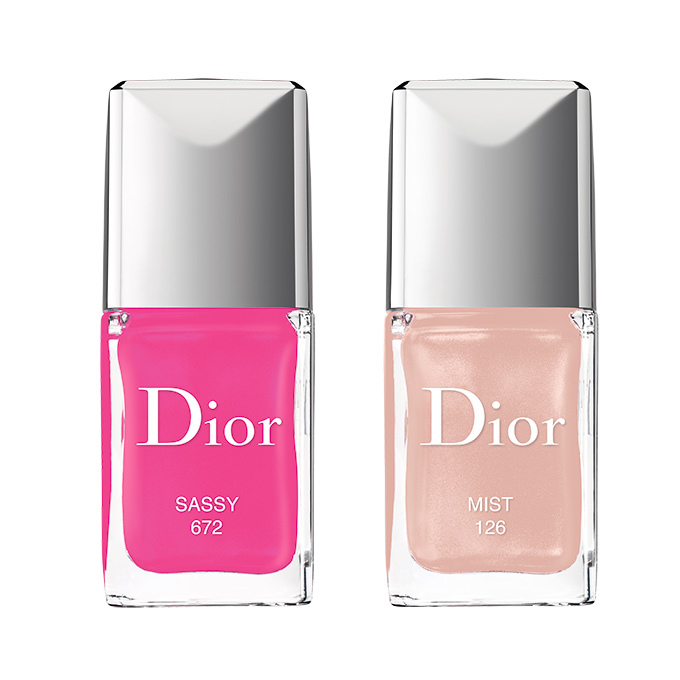 Related posts:
Dior Fall 2016 Makeup Collection
Dior Omotesando Boutique & Online Boutique Second Anniversary Makeup Collection
Stash Focus: Dior Diorific Splendor Illuminating Pressed Powder in 001 (Holiday 2016)