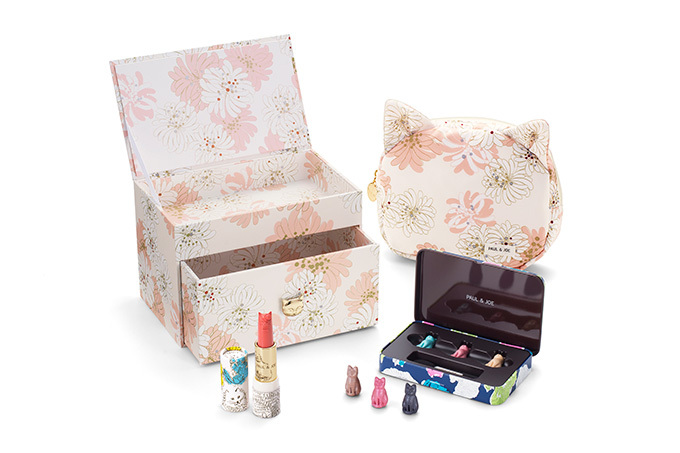 (images & info from www.fashion-press.net)
Paul & Joe will release a makeup collection in Japan on April 7th to celebrate its beauty line's 15th anniversary. (The brand's 20th anniversary makeup collection from 2016 celebrated its fashion line's 20th anniversary. The collection that commemorated the beauty line's 10th anniversary was released in fall 2012 (bottom right in the image posted in the update in July 2012).)
The collection includes:
– Anniversary Makeup Collection (above, limited edition, ¥9500)
The set includes:
Face & Eye Color Limited
Face & Eye Color Case Limited
Lipstick Limited
Vanity Box (approx. 16cm (W) x 11cm (H) x 10cm (D))
Pouch (approx. 15cm (W) x 16cm (H) x 4cm (D))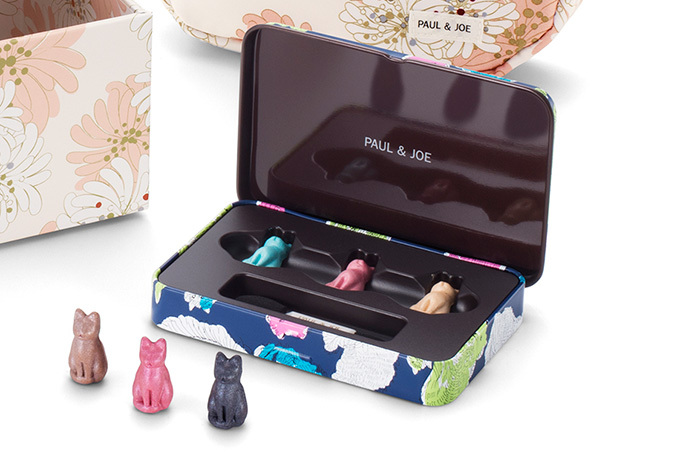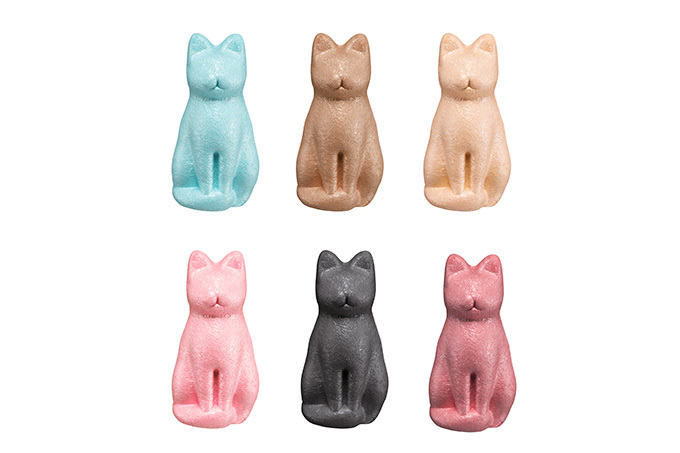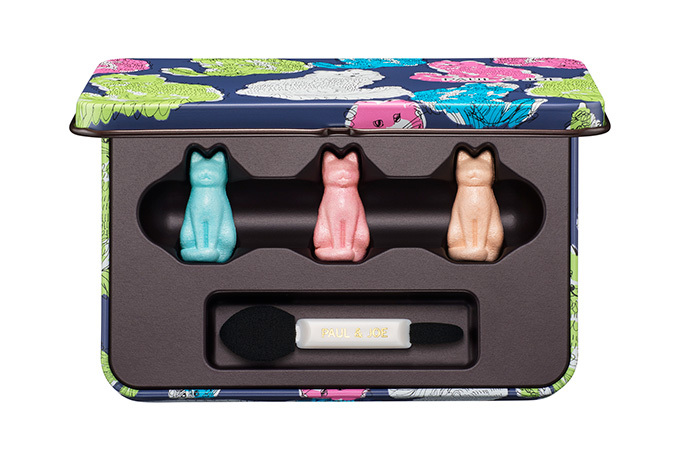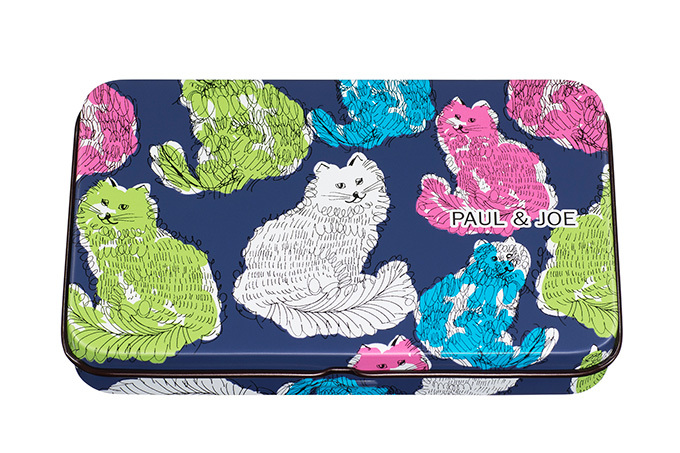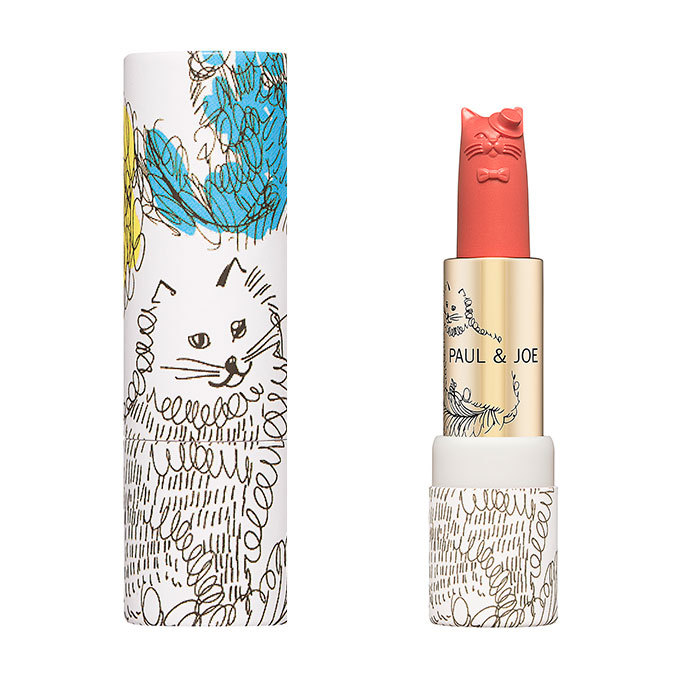 The case of Lipstick Limited is very similar to Lipstick Case CS 027 from spring 2015.
Related posts:
Paul & Joe Spring 2017 Makeup Collection
Paul & Joe Holiday 2016 Makeup Collection
(The pouch of Beauty Mirror I features the same cat motifs as those on Lipstick Limited.)
Stash Focus: Paul & Joe Eye & Cheek Color Set in 001
(More cats……)