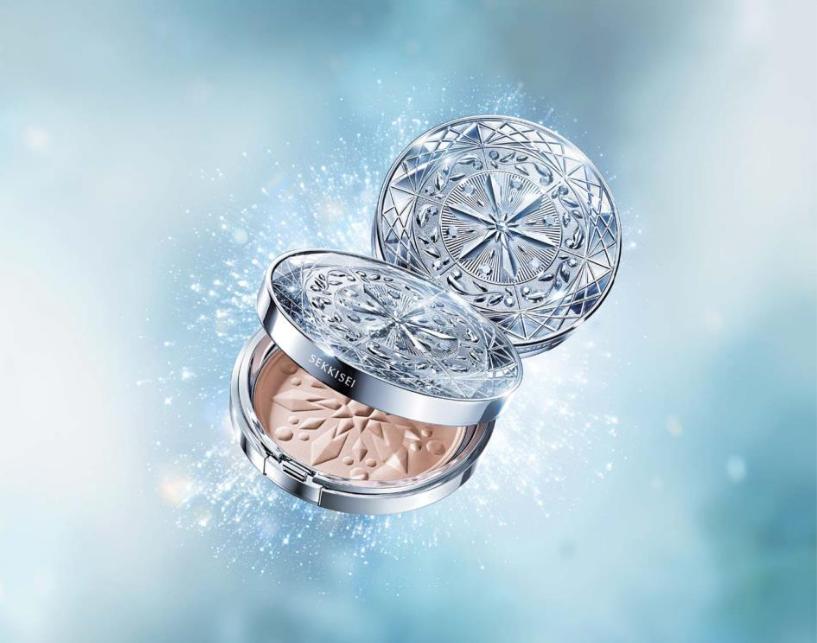 (image from www.kose.co.jp,
info from www.sekkisei.com, www.kose.co.jp
& cosmetics-medical.com)
Kosé Sekkisei will release its spring/summer 2017 base makeup collection in Japan on May 16th. The collection includes:
– Precious Snow (pressed powder, SPF 11, PA++, 20g, limited edition, ¥6500)
The product comes with two puffs. One is a thicker and fluffier puff for home use, and the other is a slimmer puff (stored in the powder case) for touch-ups.
Related posts:
Sekkisei Spring/Summer 2011 Base Makeup Collection
Infinity Holiday 2016 Makeup Collection