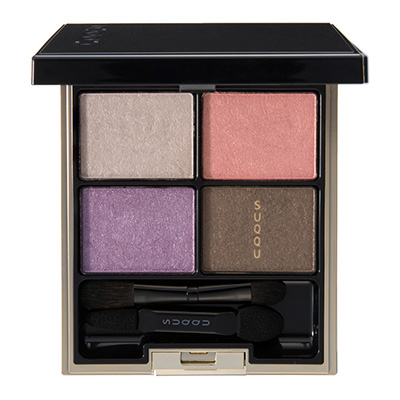 (images & info from web.hankyu-dept.co.jp)
SUQQU will release a limited-edition makeup collection in Japan to celebrate the fifth anniversary of the re-opening of Hankyu Umeda in Osaka. (Hankyu Umeda is the flagship store of the Hankyu Department Store chain.) The collection includes:
– Designing Color Eyes (above, 1 new variation (in 108), limited edition, ¥6800)
– Moisture Rich Lipstick (1 new shade, limited edition, ¥5000)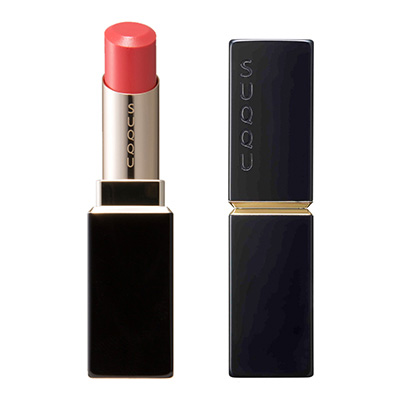 (103)
In Japan, this collection is exclusive to Hankyu Umeda and Hankyu's online store (which does not deliver SUQQU items internationally). The release date of the collection is October 11th (according to this Facebook post).
See SUQQU's Hankyu Umeda fourth anniversary makeup collection from 2016.
Related posts:
SUQQU Holiday 2017 Makeup Collection
Stash Focus: SUQQU Blend Color Eyeshadow in EX-30 Hekikai
Review: SUQQU Bright Up Lipstick in 02 Hanabeni, Bright Up Lipstick in 04 Outouiro & Creamy Glow Lipstick in 03 Tsuyazakura