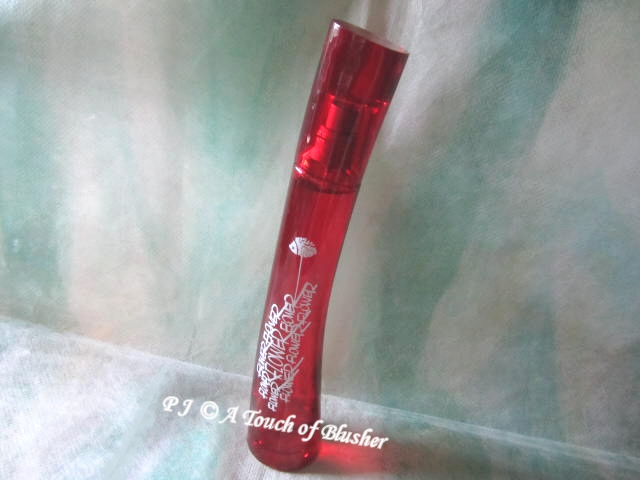 Released in 2000, Kenzo's Flower by Kenzo is one of the brand's best-known fragrances. There are various versions of the scent, including Le Parfum (2003), Flower Oriental (2005), Edition d'Artistes (2006), Winter Flowers (2008), Essentielle (2009), and the various annual editions of Eau d'Été. For 2011, to celebrate the art of graffiti and tagging, Kenzo has released FlowerTAG.
Top notes: blackcurrant, rhubarb, tangerine
Middle notes: peony, jasmine, lily of the valley
Base notes: tea, vanilla, musk
To simply categorize FlowerTAG as a fruity floral is to ignore the other prominent dimensions to the composition. I would describe it as a green fruity floral with a gourmand base.
Created by Olivier Cresp, FlowerTAG is fresh but far from simple and it is dynamic without being loud. The scent starts off with a clean freshness and a bit of sharpness. Then it mellows down with the soft floral notes. This is an intriguing stage of the scent development since, unlike many fragrances where the middle/heart notes project the strongest sense of existence, it is beautifully quiet. The floral notes, seamlessly harmonized with a hint of fruitiness from the top notes, are pleasantly gentle and understated.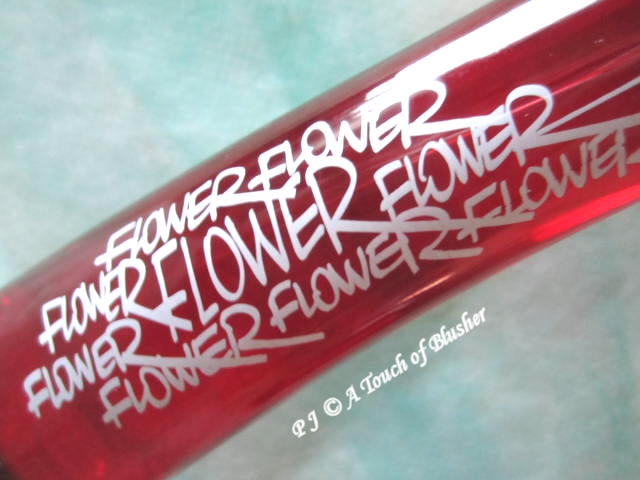 But just when you think the scent is starting to fade, the energy of the scent seems to have recharged itself as the base notes start to shine. The moreish tea and vanilla create a delightful combination of soft green woodiness and smooth milkiness, while musk creates a touch of depth.
It is a fragrance that has a real sense of development and progression, as each phase has its own identity. Personally, I feel that this scent saves the best for last, and I'd imagine it will appeal to people for distinctively different reasons.
Kenzo FlowerTAG is launched this month in the UK. It is available in eau de toilette in 30ml, 50ml and 100ml.
(The product featured in this article is provided by Kenzo.)
Related posts:
Ayura Holiday 2011 Fragrance & Bodycare Collection
Stella McCartney Stella The Print Collection