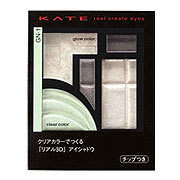 (images/info from www.cosme.net)
Kanebo Kate will release its spring 2012 point & base makeup collection in Japan on February 1st. The collection includes:
– Real Create Eyes (above, 5 variations)
– Mineral Cover BB Gel Cream (3 shades, SPF 30, PA++)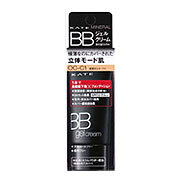 The collection may feature additional items. I will update this post if I come across more information.
Updated on December 2nd, 2011:
Additional image and item information: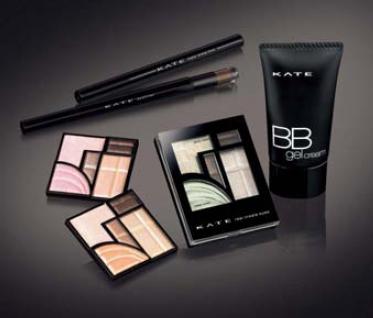 (image/info from www.nikkei.com)
– Wide Edge Eyes (1 new variation)
– W Wide Liner (1 shade)
– Super Sharp Liner S (3 shades)
– Real Touch Pencil (1 new shade)
– Cream Cheek (4 shades)
Related posts:
Kate Fall 2011 Makeup Collection
Kate Summer 2011 Makeup Collection