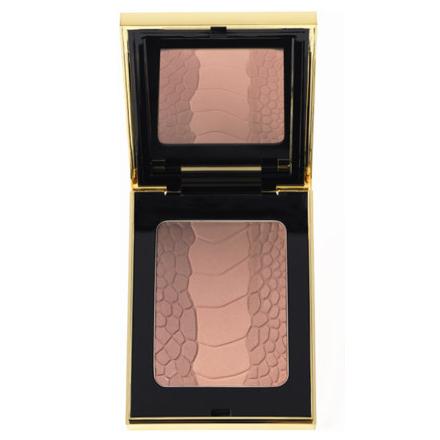 (images from www.cosme.net,
info from www.cosme.net & i-voce.jp)
For YSL's fall 2012 makeup collection, the brand has released Palette Couture (above) as the star limited-edition item. The three-toned palette is mainly used as a blusher but it can also contour and highlight the complexion. The rest of the collection features green as one of the key shades.
Here is a quick look at some of the highlights of the collection: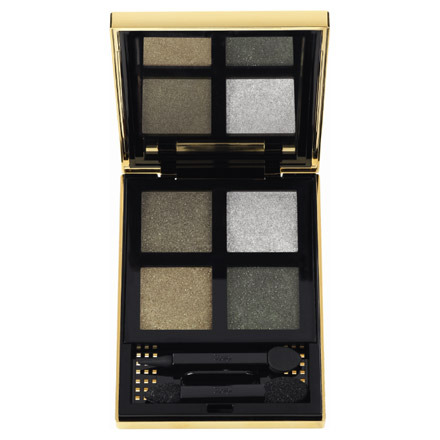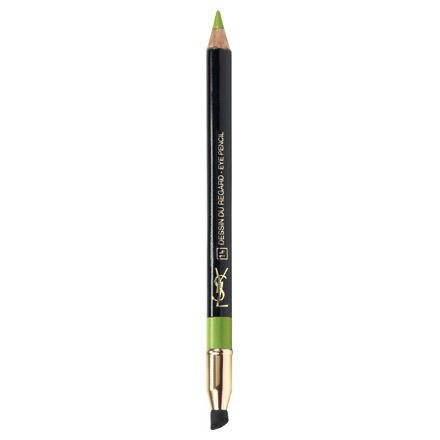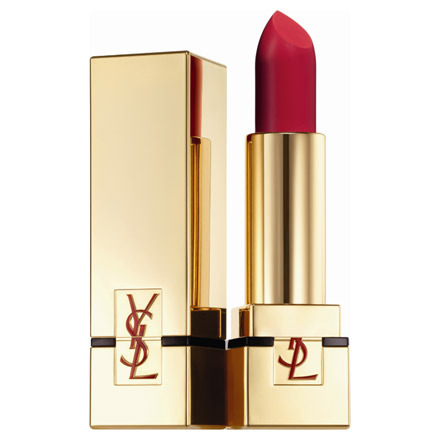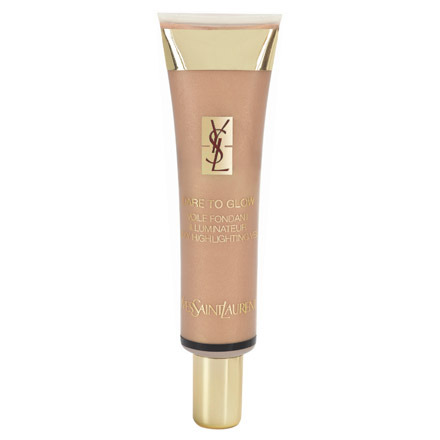 (image from www.urcosme.com)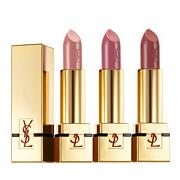 (Rouge Pur Couture (3 Asia-exclusive shades))
(image from i-voce.jp)
Related posts:
YSL Summer 2012 Makeup Collection
YSL Spring 2012 Makeup Collection