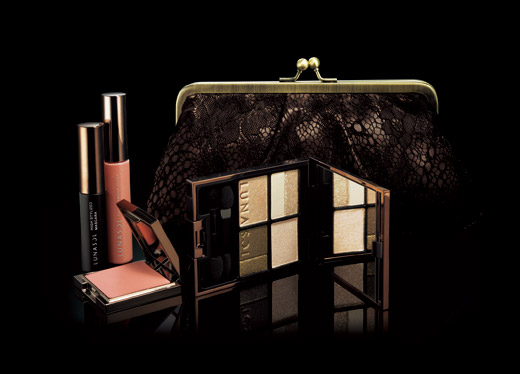 (image/info from www.biteki.com)
Kanebo Lunasol will release its holiday 2012 makeup collection in Japan on November 9th. The collection includes:
– Lunasol Party Coffret 2012 (¥6825, with Party Eyes SG, High Stylized Mascara N, Creamy Cheeks SG, Full Glamour Gloss N, and Original Pouch)
– Sheer Glossy Eyes (2 new shades, ¥2625)
– Modeling Cheeks (1 new variation, ¥2625 (refill))
– Full Glamour Lips (3 new shades, ¥3150)
– Nail Finish N (2 new shades, ¥1575)
All the items in this collection are limited editions except the three new shades of Full Glamour Lips.
Have a look at additional images of the collection at Biteki.com.
Updated on October 27th, 2012:
Additional images of the collection items: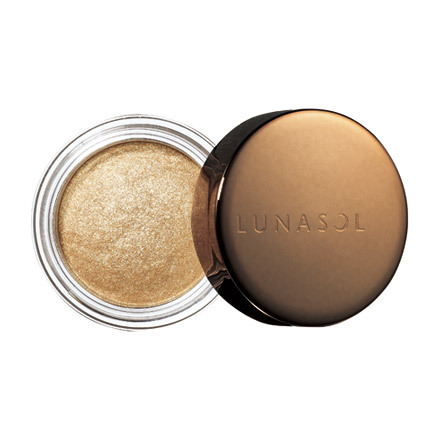 (images from www.cosme.net)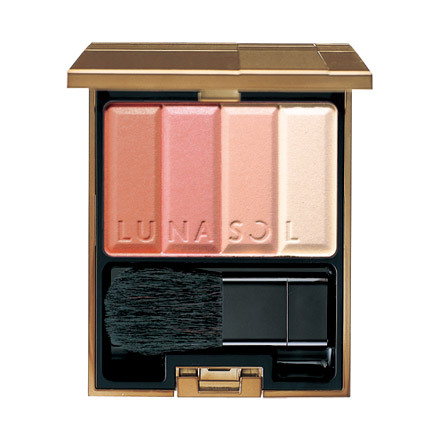 Related posts:
Lunasol Fall 2012 Makeup Collection
Lunasol Holiday 2011 Makeup Collection