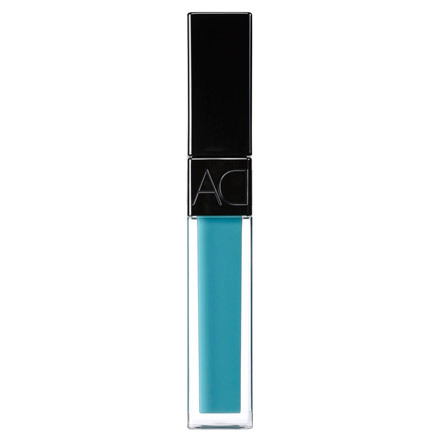 (images/info from www.cosme.net)
Addiction will release its spring 2013 makeup collection in Japan on January 11th. The collection includes:
– Lip Gloss (above, 5 new shades, ¥2625)
– Pressed Duo Eyebrow (2 variations, ¥2625)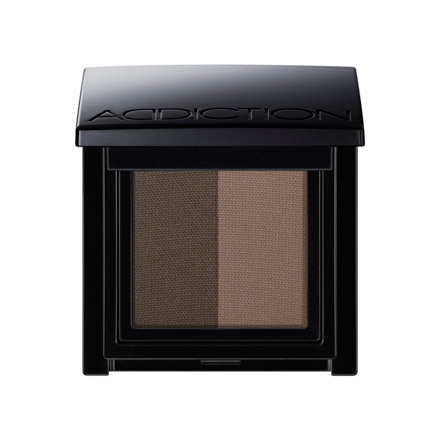 – Eyebrow Manicure (4 shades, ¥2940)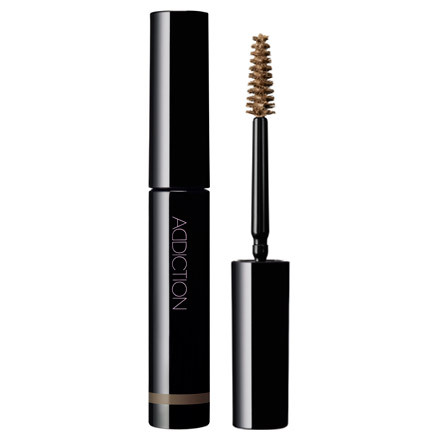 – Nail Polish (5 new shades, ¥1890)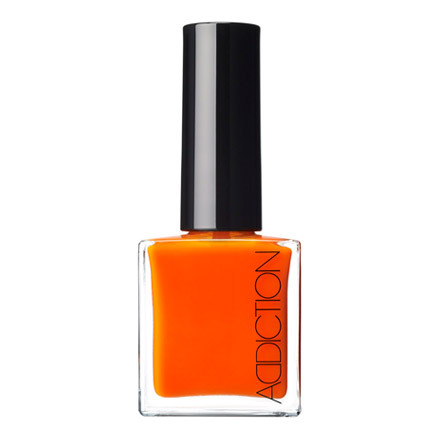 I like the vibrant shades of the Lip Gloss, and I particularly love the turquoise blue above. (There is also a navy-blue one.)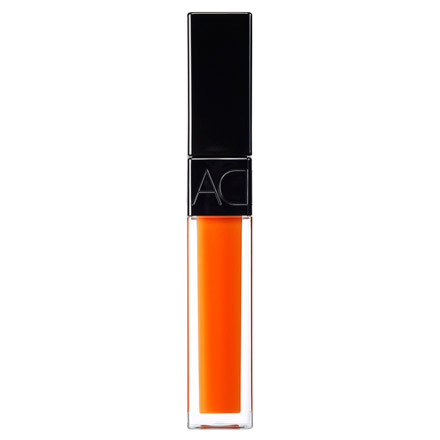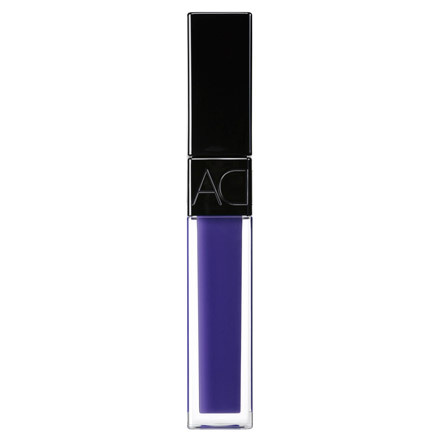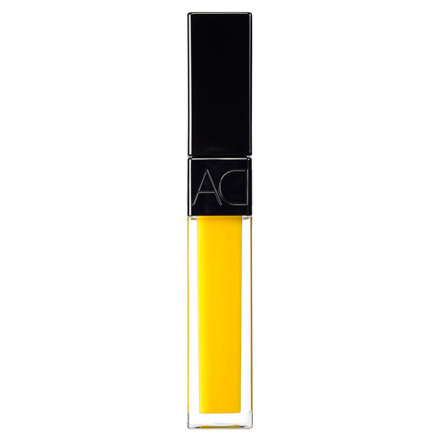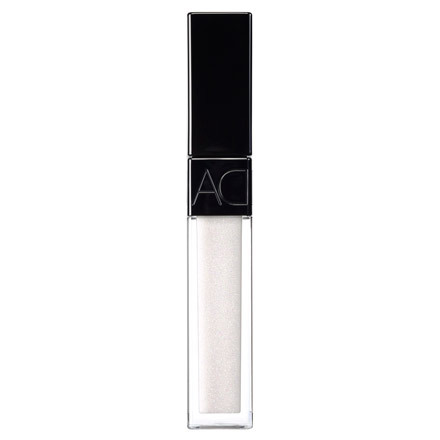 (The five new shades of Lip Gloss match the five new shades of Nail Polish.)
Related posts:
Beautiful Lips with Blue Lip Glosses – Summer 2011 Edition!
Addiction Holiday 2012 Makeup Collection