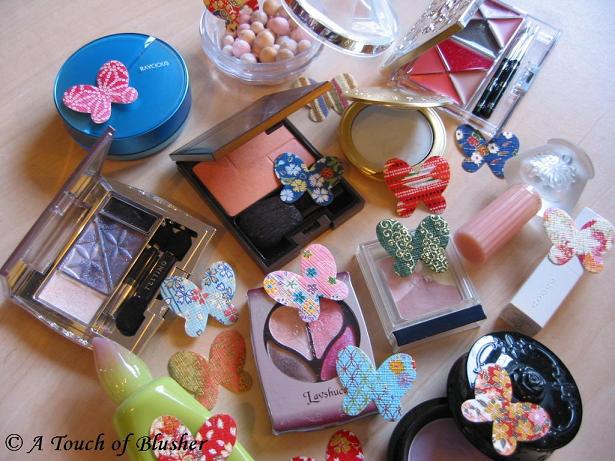 Happy New Year, everyone!
Due to the renewed priorities in my life for the foreseeable future, I will be spending more time on writing my blog. I hope you will stop by often to check out all the new posts!
In order not to have a gap in the information on seasonal makeup collections, I will continue to post information on holiday 2013 makeup collections as well as the seasonal makeup top 10 articles. These posts will be backdated to December 2013.
I hope 2014 will be a great year for you all!