Kanebo Lunasol has updated its official website with preliminary information on the line's Rococo-inspired fall 2014 makeup collection, which will be released in Japan on August 22nd.
The collection includes:
– Grace Contrasting Eyes
– Dual Contrasting Eyes
– Shape Designing Liquid Eyeliner
– Full Glamour Lips
– Creamy Matte Crayon Lips
– Soft Contrasting Cheeks
– Nail Finish N
On September 19th, Lunasol will release new base makeup and skincare items for fall/winter 2014. They are:
– Skin Contrast Face Powder (renewed)
– Glowing Day Cream
See images of the items here.
Updated on July 25th, 2014:
Information on and images of the items that will be released in Japan on August 22nd:
– Grace Contrasting Eyes (2 variations, ¥5000)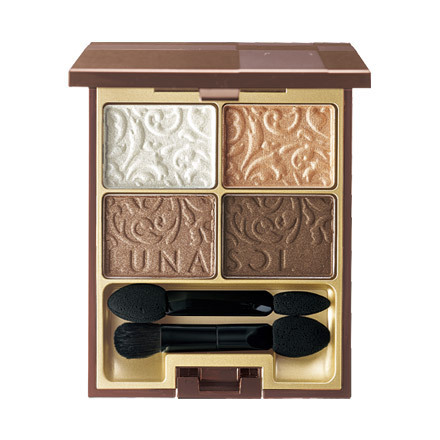 (01 Antique Gold)
(images from www.cosme.net,
info from www.cosme.net & i-voce.jp)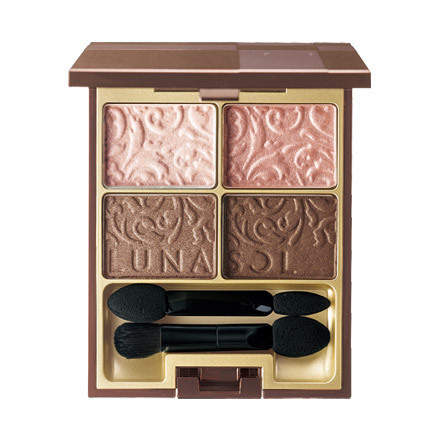 (02 Romantic Pink)
– Dual Contrasting Eyes (5 variations, limited editions, ¥3500)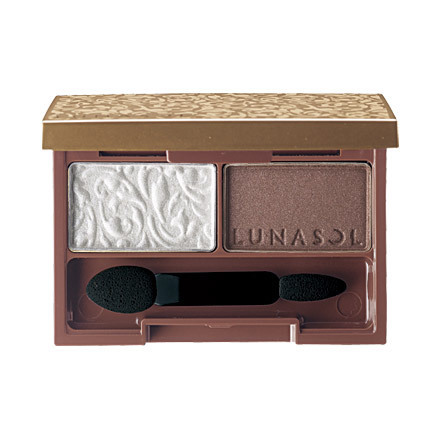 (EX01 Icy Gray)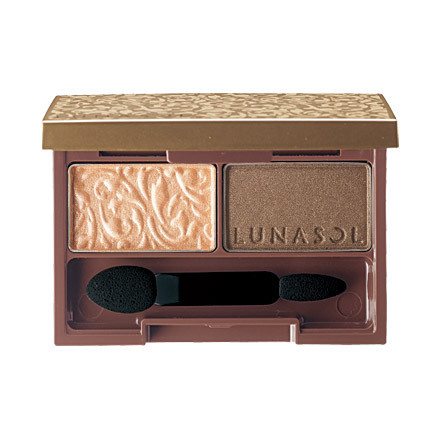 (EX02 Tender Brown)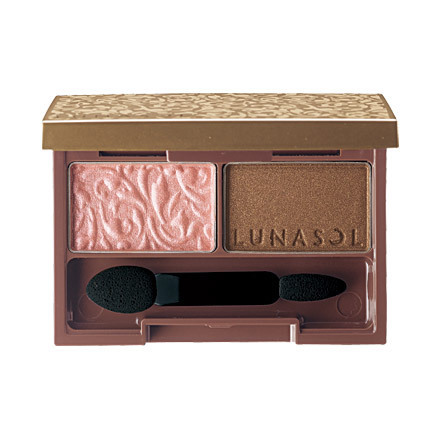 (EX03 Warm Pink)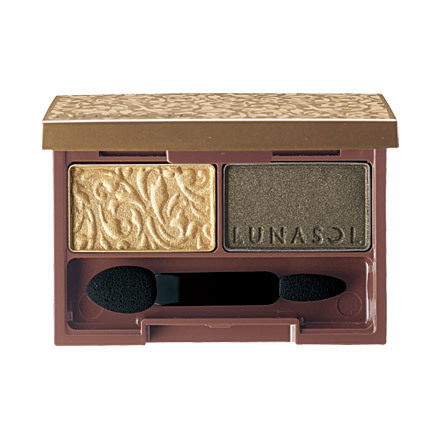 (EX04 Modern Olive)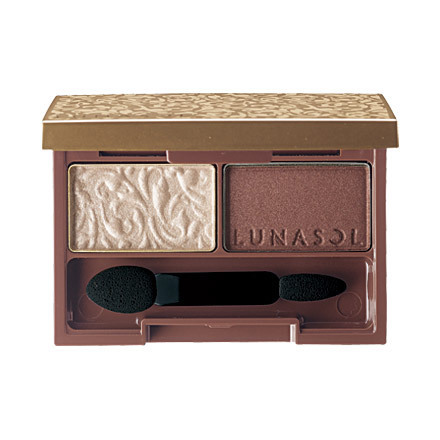 (EX05 Chic Bordeaux)
– Shape Designing Liquid Eyeliner (2 shades, ¥2500)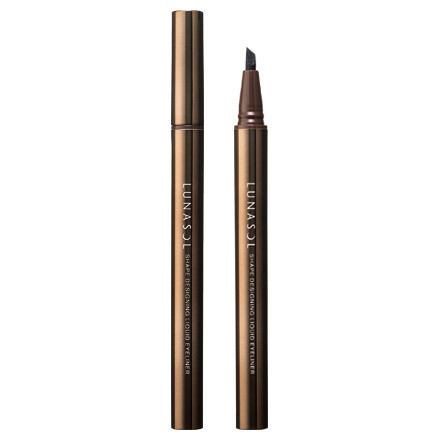 – Soft Contrasting Cheeks (2 shades, limited editions, ¥3500)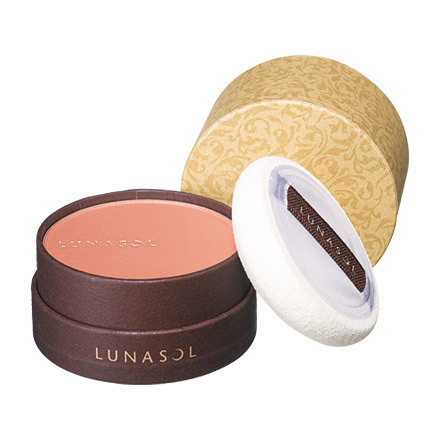 – Full Glamour Lips (4 new shades, ¥3000)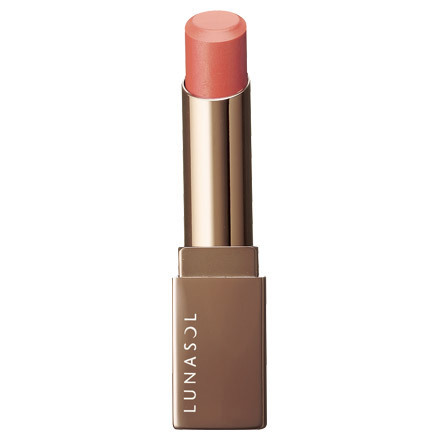 – Creamy Matte Crayon Lips (4 shades, limited editions, ¥2500)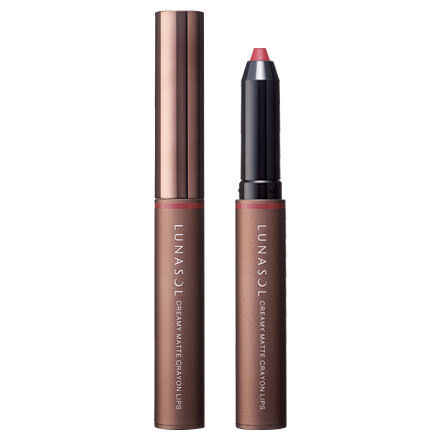 – Nail Finish N (3 new shades, limited editions, ¥1500)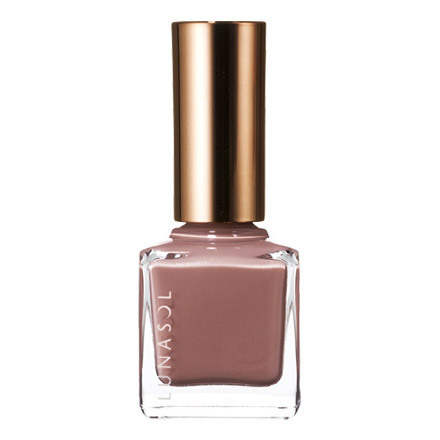 Updated on August 14th, 2014:
Information on the items to be released on September 19th as well as an additional item to be released on August 22nd:
– Skin Contrast Face Powder N (2 shades, 15g, refill ¥4000, case (with puff) ¥1500)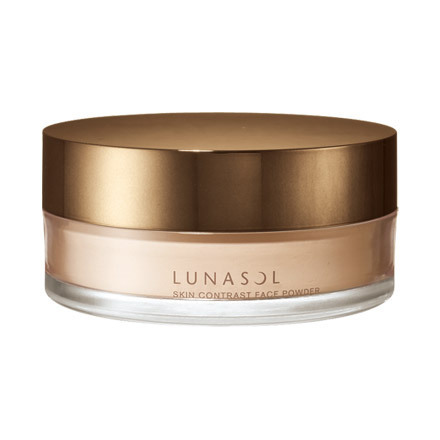 (image/info from www.cosme.net)
– Glowing Day Cream (35g, ¥5000)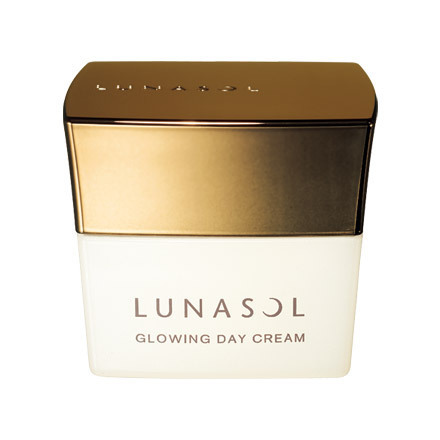 (image/info from www.cosme.net)
– Day Treatment Eye Essence (10g, ¥3500, to be released on August 22nd)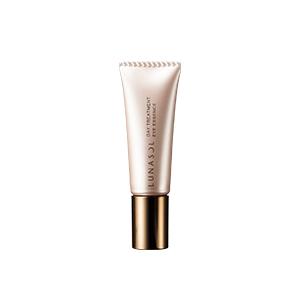 (image/info from www.kanebo-cosmetics.jp/lunasol)
Related posts:
Lunasol Summer 2014 Makeup Collection