Biteki.com has posted information on and an image of THREE's limited-edition Sakuraism collection, which will be released in Japan in spring 2016. The collection celebrates the beauty of cherry blossoms and the arrival of spring.
The collection includes:
– Whisper Gloss for Eye (2 new shades, ¥3300)
– Cheeky Chic Blush (2 new shades, ¥3000)
– Shimmering Lip Jam (3 new shades, ¥3000)
– Nail Polish (4 new shades, ¥1800)
– Sakuraism Aroma Skin Soap (80g, ¥4000)
– Sakuraism Aroma Bath Serum (150ml, ¥6000)
– Sakuraism Aroma Hand Cream (50g, ¥3000)
According to Biteki.com, there will be no fixed launch date in Japan. The (very romantic) idea is that the release dates of the collection will match the cherry blossom seasons throughout Japan. The collection is expected to be launched in Kyushu first. (Kyushu is Japan's southernmost main island and where THREE has its southernmost physical retail points in Japan.)
According to this blog post from Glam.jp, the collection will be released in Kyushu in mid-March and it will also be released in Thailand and Taiwan on March 3rd.
Updated on February 27th, 2016:
Images of the collection items:
– Whisper Gloss for Eye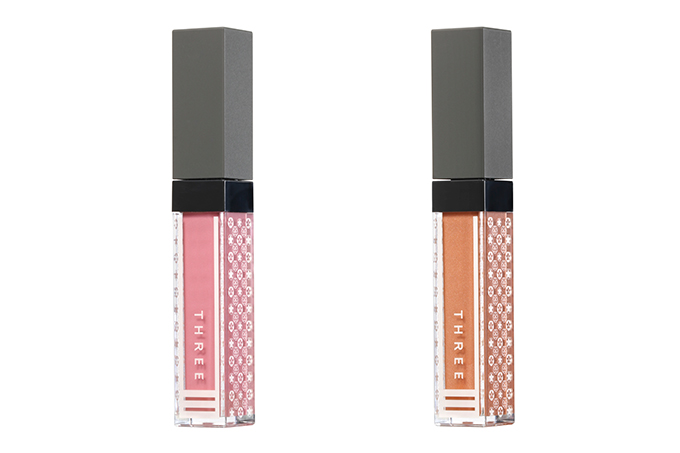 (images from www.fashion-press.net)
– Cheeky Chic Blush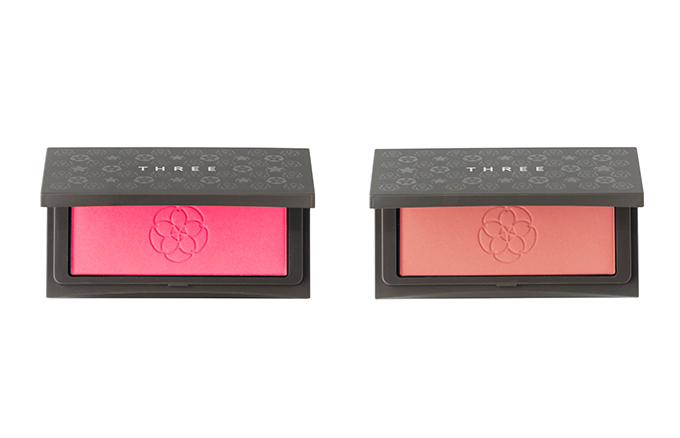 – Shimmering Lip Jam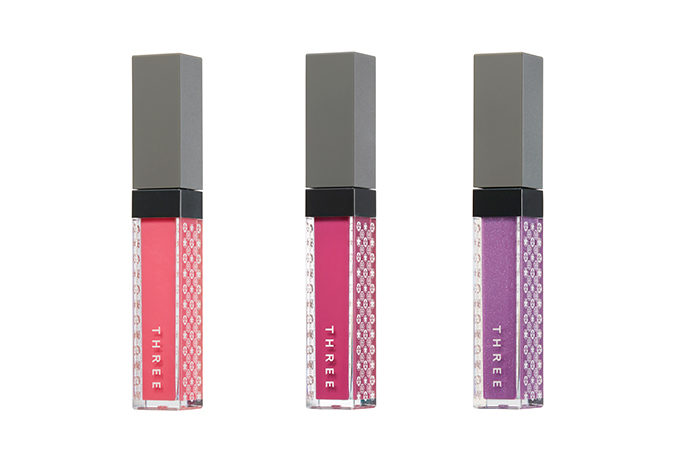 – Nail Polish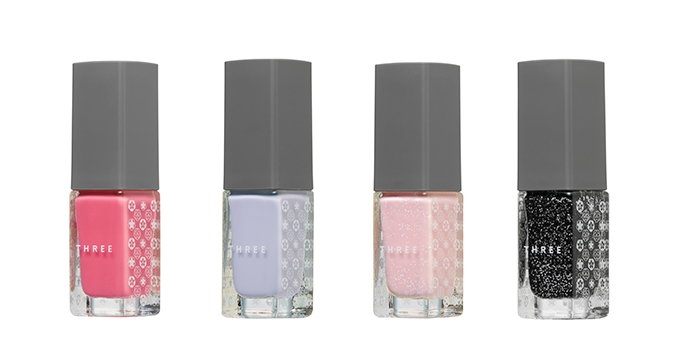 – Sakuraism Aroma Skin Soap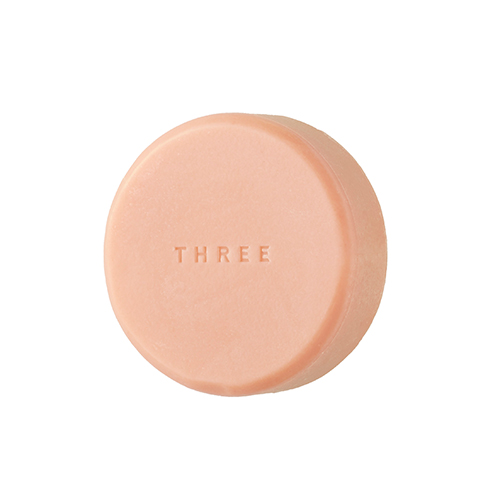 – Sakuraism Aroma Bath Serum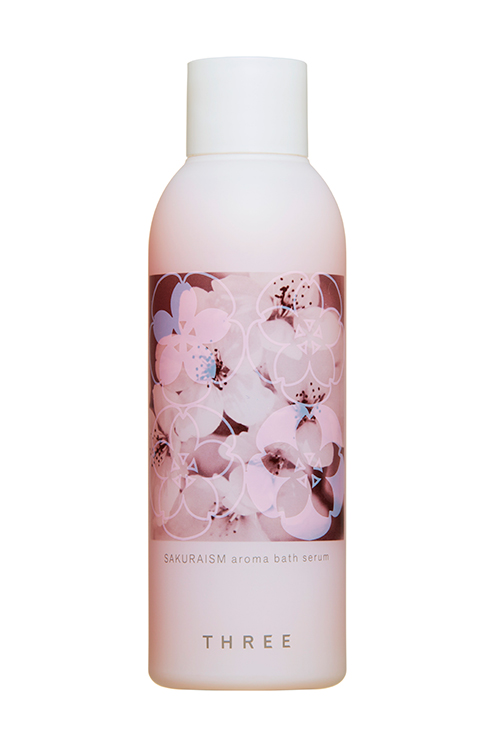 – Sakuraism Aroma Hand Cream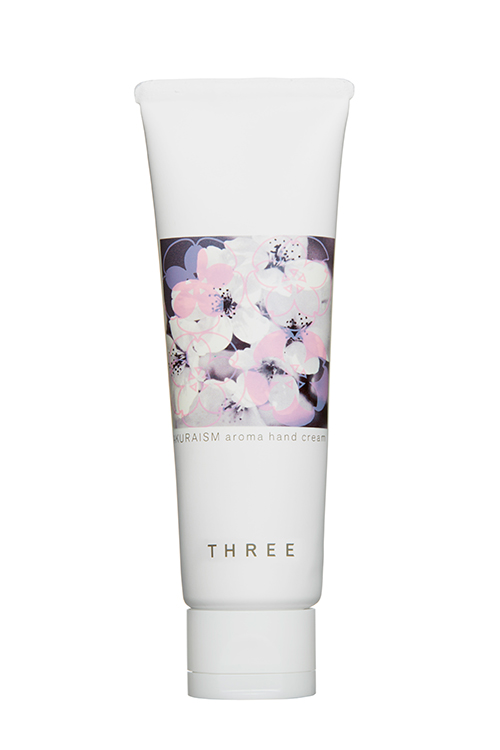 Related posts:
THREE Spring 2016 Makeup Collection
Stash Focus: THREE Color Veil for Cheeks in 11 Pink Dream