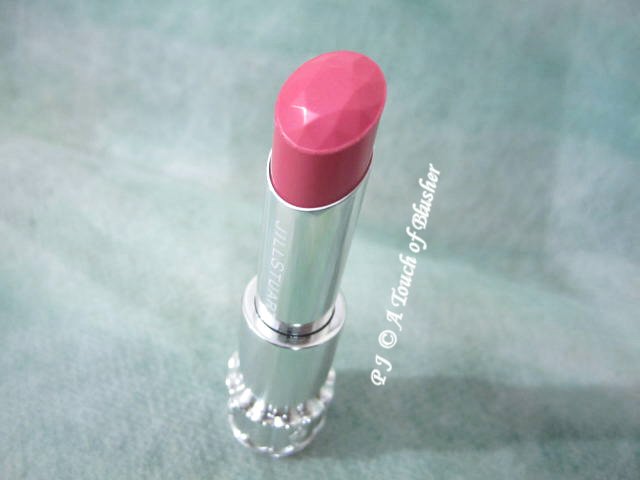 Launched in spring 2014, the irresistibly pretty Lip Blossom from Jill Stuart immediately grabbed my attention. The launch of the range was also a pleasant surprise for me, as there hadn't been a new lipstick range from the brand for some time. I decided to go for 05 Amaryllis Poetry.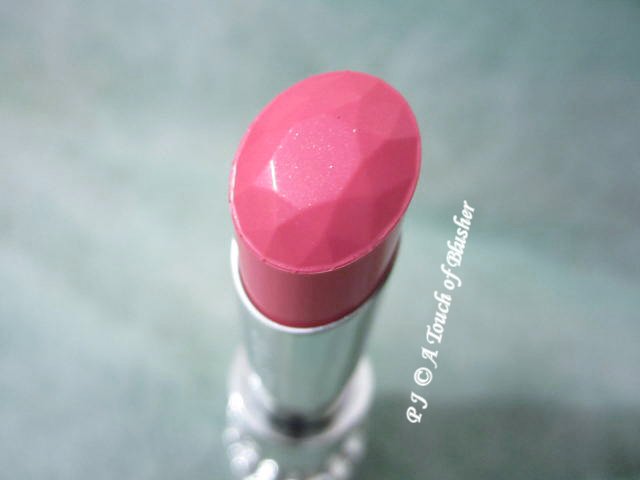 Jill Stuart Lip Blossom in 05 Amaryllis Poetry (ジルスチュアート リップブロッサム 05 Amaryllis Poetry/ 吉麗絲朵 花舞戀唇膏 05 Amaryllis Poetry, ¥2800) was among the ten shades released in spring 2014. It is a fairly vibrant medium-to-cool pink with a medium pigmentation level. It imparts a natural shine on the lips with some shimmer. It feels decently moisturizing on the lips, and the lasting power is good. It is mildly scented.
It looks cooler on the lips than it does in the tube. It also looks slightly more vibrant on the lips.
Packaging-wise, it is certainly among the prettiest lipsticks I have. The case looks very ornate (but not too much so for me), and I like all the filigree patterns and the jewel-like details. Also, the flower-shaped cap on the lid opens to reveal a small mirror.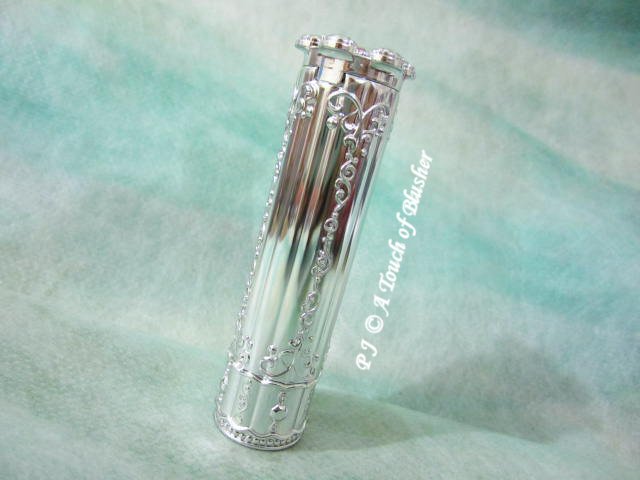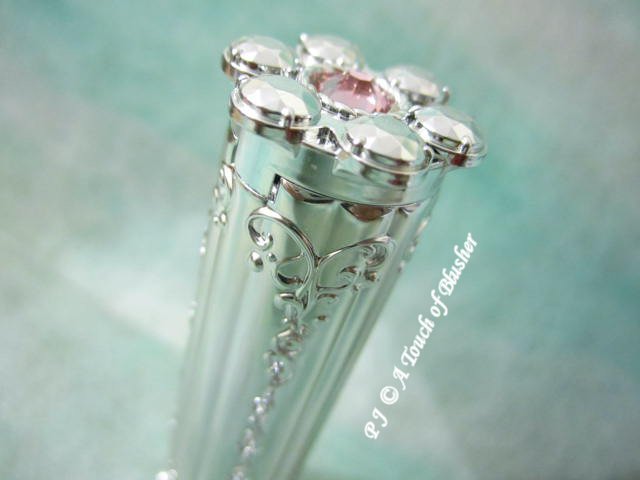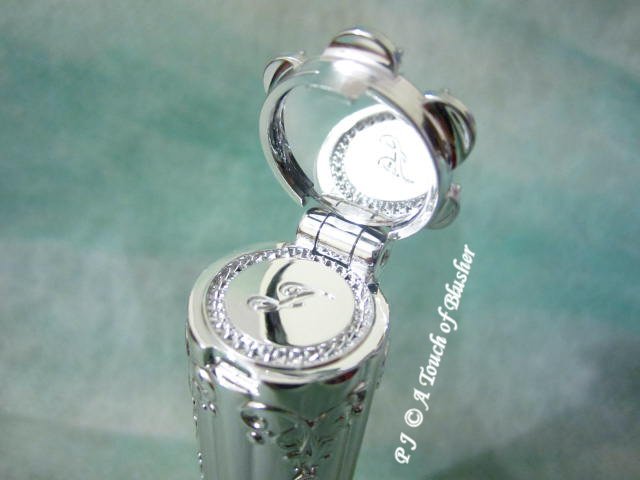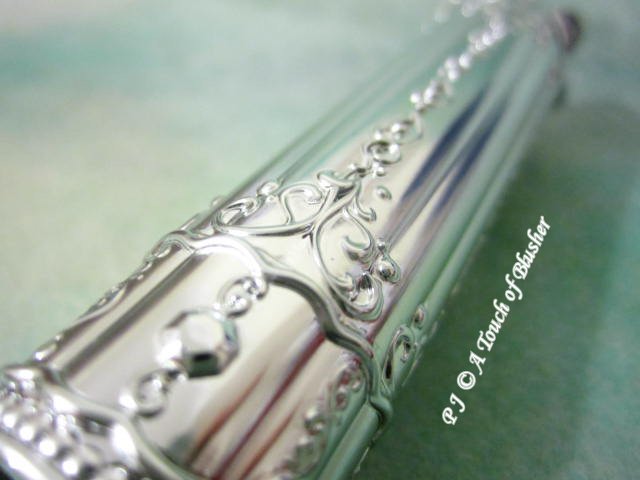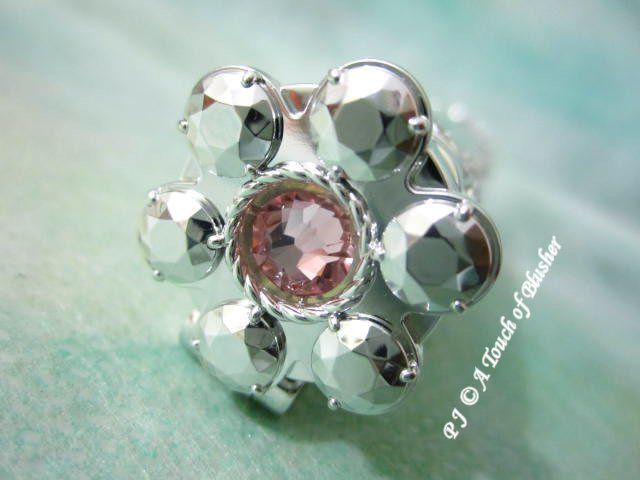 Many of the shades in the Lip Blossom range are girlie shades with a light-to-medium color depth. I went for 05 Amaryllis Poetry (back in 2014) because it was not too pale or too peachy for me. I feel it is still a little bit on the light side for me in terms of color depth, but I do like the medium-to-cool tone of the shade and it is quite a fun shade to experiment with in spring and summer.
Related posts:
Jill Stuart Summer 2016 Makeup Collection
Stash Focus: Jill Stuart Forever Juicy Oil Rouge in 03 Peach Saunter
Stash Focus: SUQQU Creamy Glow Lipstick Moist in EX-16 Momobara