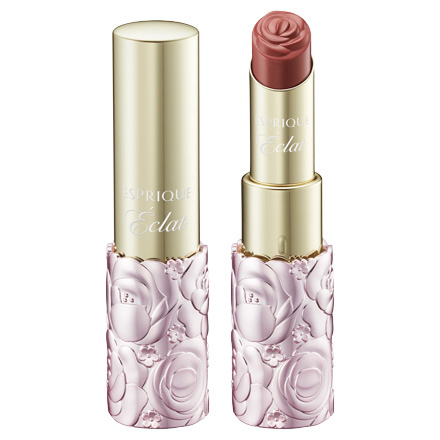 (images & info from www.cosme.net)
Kosé Esprique Éclat will release its spring 2017 makeup collection in Japan on November 16th. The collection includes:
– Rouge Bouquet (10 shades (in BE380 (above), BE381, RD480, RD481, RO680, RO681, RO682, PK880, PK881 & PK882), ¥2700)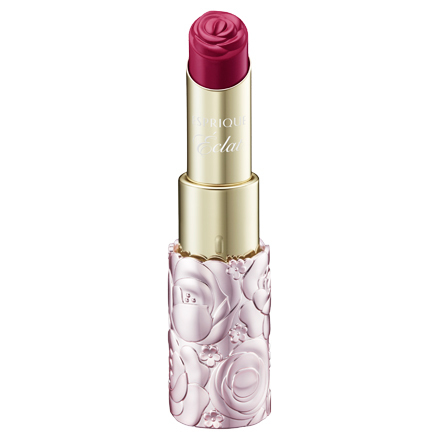 (RO681)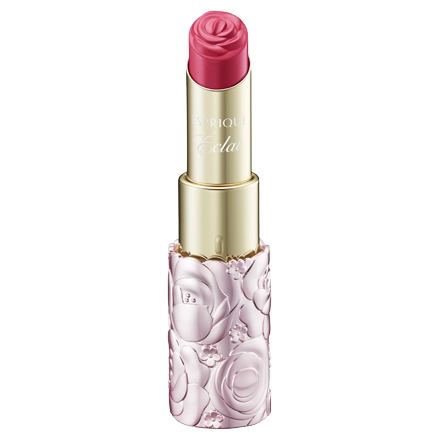 (RO682)
Esprique Éclat is a sub-line of Esprique. It has been a base makeup line since it was launched in fall 2015 with a fall/winter 2015 base makeup collection.
The line is marketed towards consumers in and over their mid-forties. It is similar to Kanebo's Coffret d'Or Gran in the sense that it is a sub-line attached to a major line and that it has a more mature target clientèle.
Here are images of some of Esprique Éclat's base makeup items: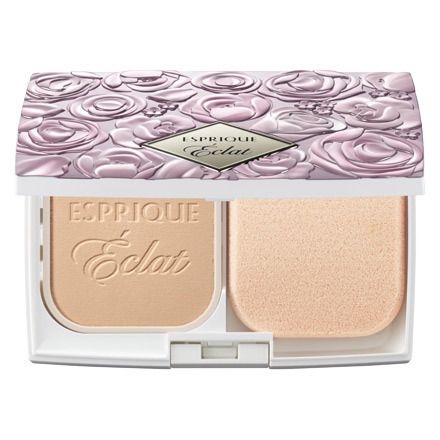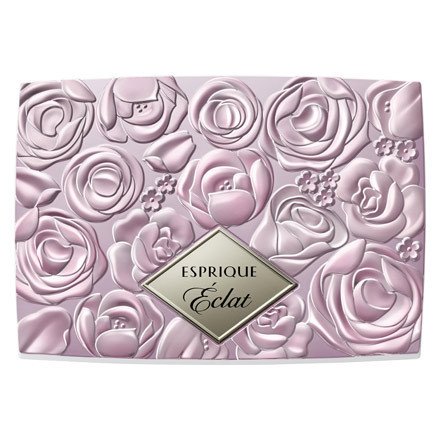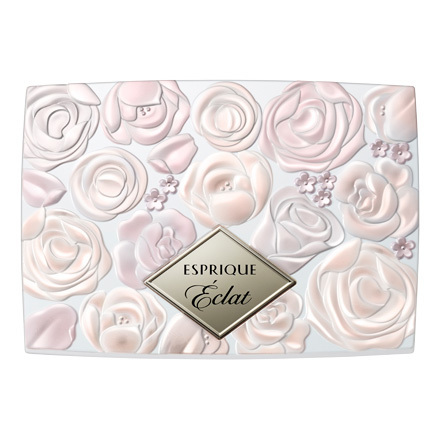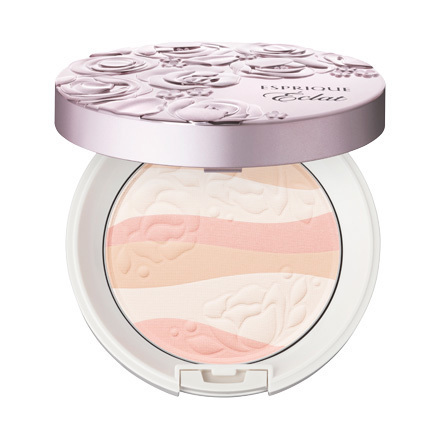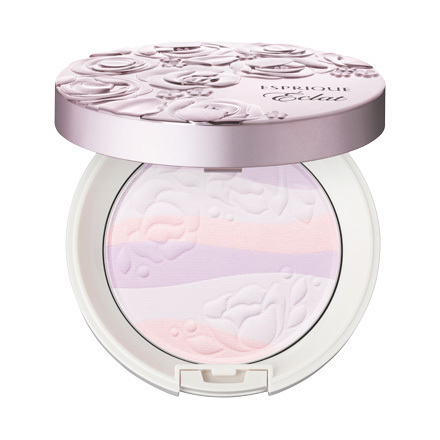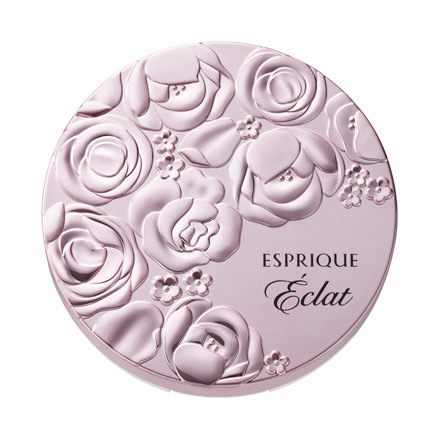 Related posts (on other beauty lines targeting more mature consumers):
Shiseido Integrate Gracy (a sub-line of Integrate)
Kao Sofina Primavista Dea (a sub-line of Primavista)