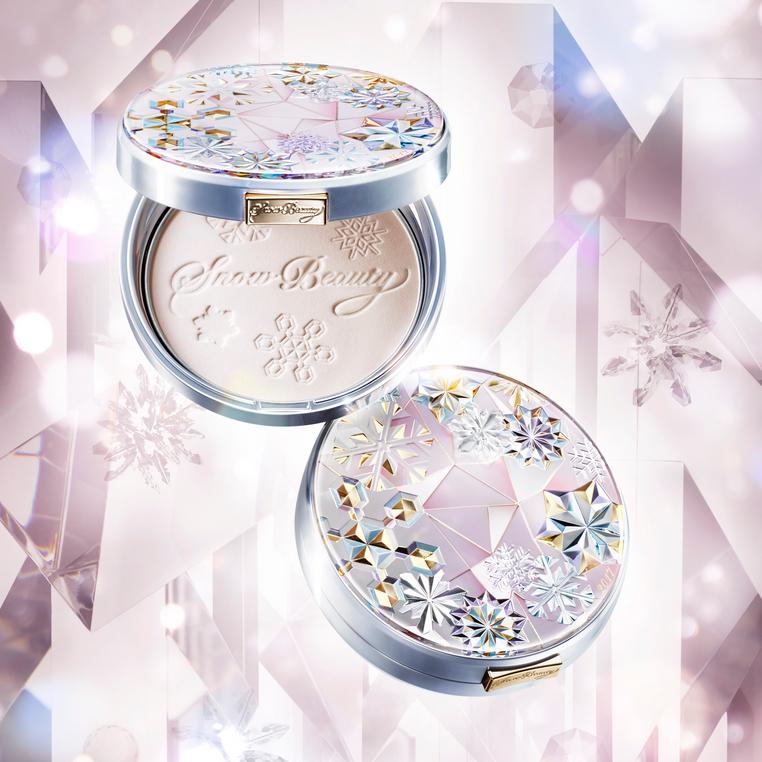 (image & info from www.shiseidogroup.jp)
Shiseido Maquillage will release its holiday 2017 makeup collection in Japan on September 21st. The collection includes:
– Snow Beauty Whitening Face Powder (1 shade, 25g, with two powder puffs and a drawstring pouch, limited edition)
There will be two availability options:
powder case & 1 x 25g pressed powder
powder case & 2 x 25g pressed powder
Like Snow Beauty (holiday 2014), Snow Beauty II (holiday 2015) and Snow Beauty III (holiday 2016), this is both a setting powder for the morning and a skincare powder for the evening.
(The puff for morning use is stored in the powder case, and the puff for evening use is stored in the drawstring pouch.)
There is no information on the prices at the moment. For your reference, with Snow Beauty III from 2016, the single-refill option was priced at ¥6500 in Japan and the double-refill option was priced at ¥10000 in Japan.
Reservations of this item will be open at Maquillage retail points in Japan on March 21st. On-line reservations can be made at Shiseido's on-line store at Watashi Plus (delivery within Japan only) from August 21st.
Updated on August 23rd, 2017:
(information from www.shiseido.co.jp/mq,
www.shiseidogroup.jp & www.cosme.net)
Additional item in the collection (to be released in Japan on September 21st):
– Eyebrow Styling 3D (3 variations, refill with applicator ¥1800, case (Eye Color & Eyebrow Case, which accommodates refills of Eye Color N & Eyebrow Styling 3D) ¥700)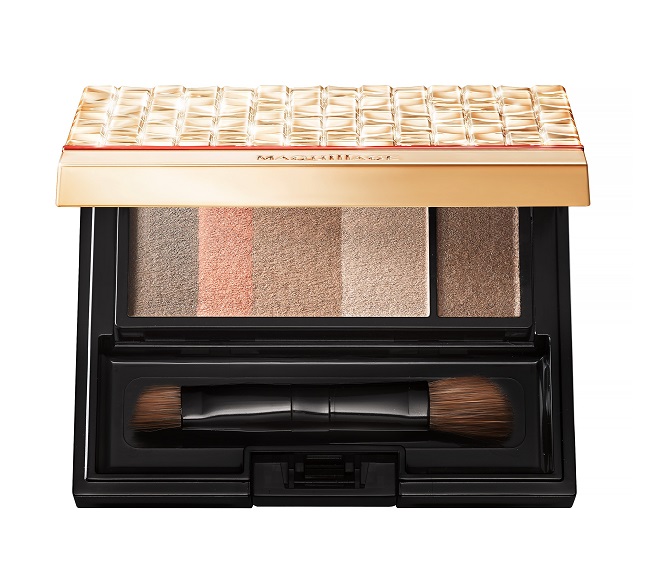 (image from www.shiseidogroup.jp)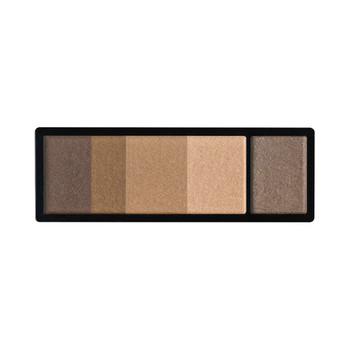 (50)
(images from www.cosme.net)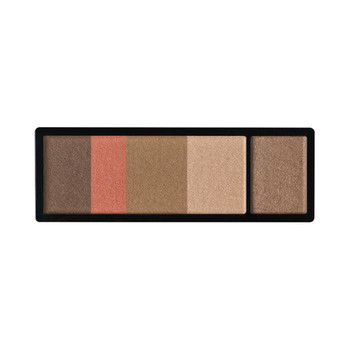 (60)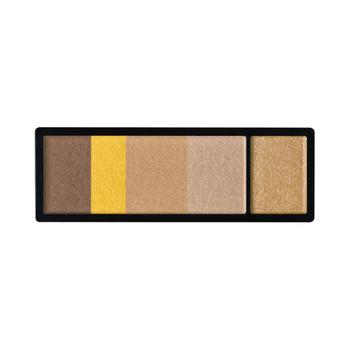 (70)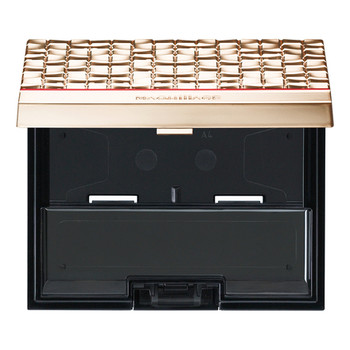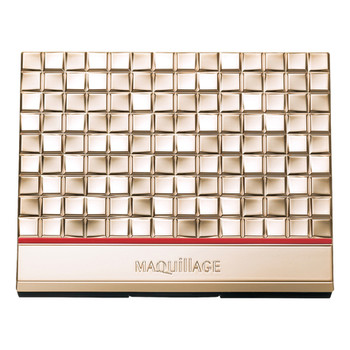 Updated on November 24th, 2017:
Additional items in the collection (released in Japan on November 21st):
– Dramatic Styling Eyes (3 new variations, including 1 limited edition, ¥2800)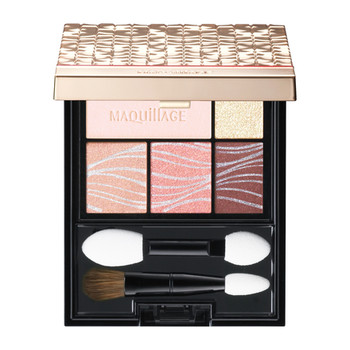 (PK303)
(images from www.cosme.net,
info from maquillage.shiseido.co.jp & www.cosme.net)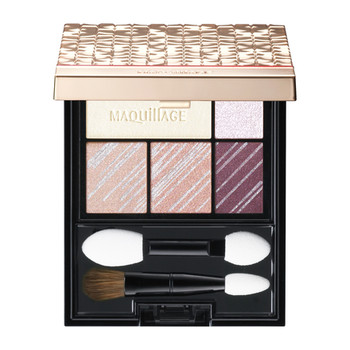 (VI707)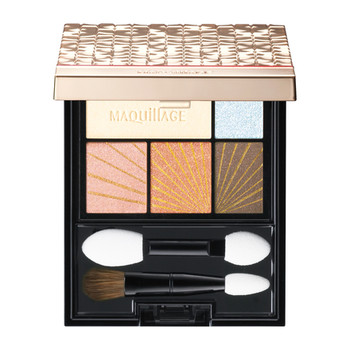 (OR321 (limited edition))
– Dramatic Rouge P (9 shades (in PK303, PK321, OR414, RD366, RD370, RD582, BE300, RS571 & 70), including 1 limited edition (in 70), ¥3000)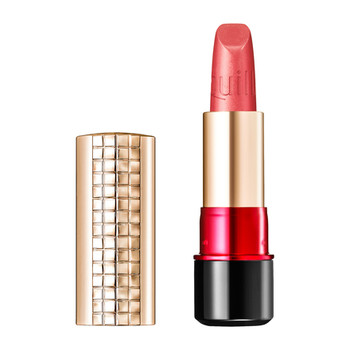 (PK321)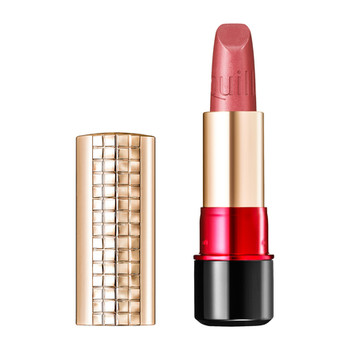 (RD370)
(BE300)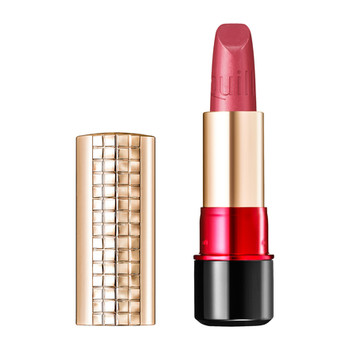 (RS571)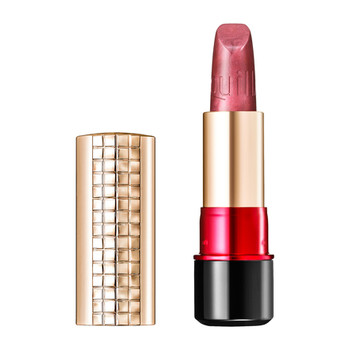 (70 (limited edition))
Related posts:
Maquillage Spring 2017 Makeup Collection
Maquillage Sailor Moon Base Makeup Collection for Spring/Summer 2017