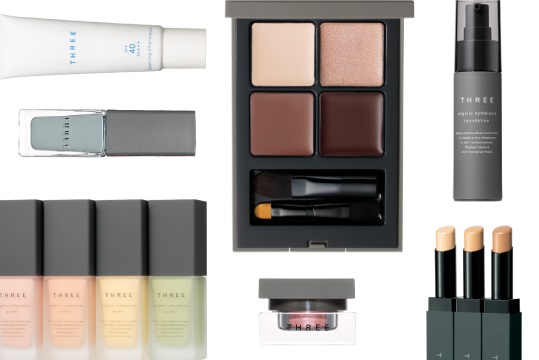 (image from www.threecosmetics.com,
info from www.po-holdings.co.jp)
Japanese beauty brand THREE will be launched in Singapore in September.
The brand will open a retail-and-spa combination store at Tangs at Tang Plaza on September 15th. The store will feature a beauty retail area and a spa that offers face and body treatments. This combination store will be the first one outside Japan.
THREE was launched in Japan in September 2009 (see its brand profile here), and it is currently also available in Hong Kong, Indonesia, Korea, Malaysia, Taiwan and Thailand.
Related posts:
THREE Summer 2016 Makeup Collection