10th: Lunasol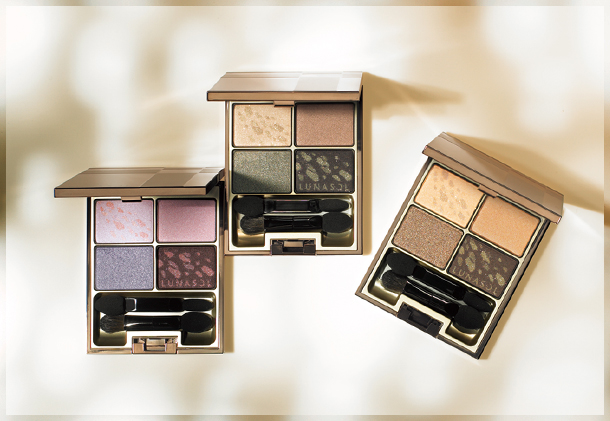 (image from www.kanebo-cosmetics.jp/lunasol)
Lunasol's fall 2017 Early Autumn Purification makeup collection features many soft and understated colors. My highlights are Shine Fall Eyes (above) in 01 (neutral-toned) and 03 (purple-toned).
9th: Kate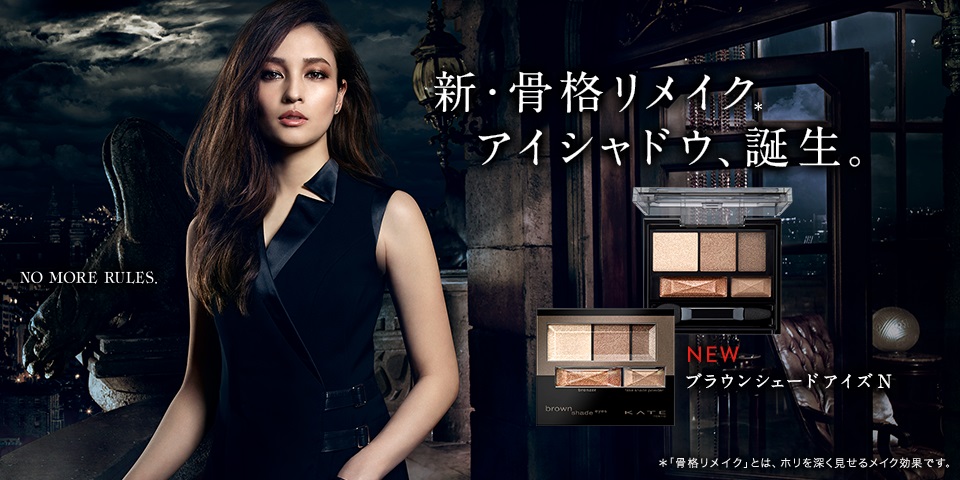 (image from www.nomorerules.net)
Kate's fall 2017 makeup collection has quite a few items that caught my attention. Even though the new Brown Shade Eyes N range (above) is the centerpiece of the collection, I am interested in 3D Contrasting Cheeks in RS-1, Color Highvision Rouge in PK-1 and CC Lip Oil in 02.
8th: Chanel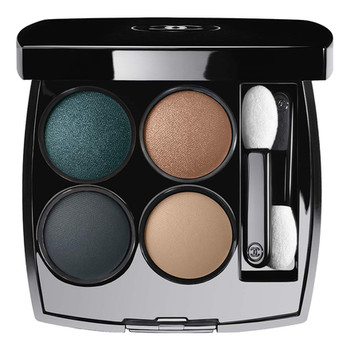 (image from www.cosme.net)
My favorite item from Chanel's fall 2017 Travel Diary makeup collection by far is Les 4 Ombres in 288 Road Movie. The cool-toned forest green in the palette is intense and full of impact while the warm-toned beige brown is a very wearable shade for me.
7th: Visée Avant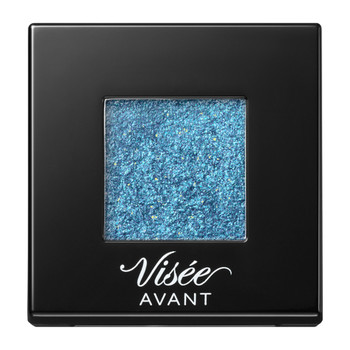 (image from www.cosme.net)
Visée Avant's fall 2017 makeup collection features ten new shades of Single Eye Color. They include a few fairly vibrant shades, and I am particularly drawn to 025 (above) and 026 (below).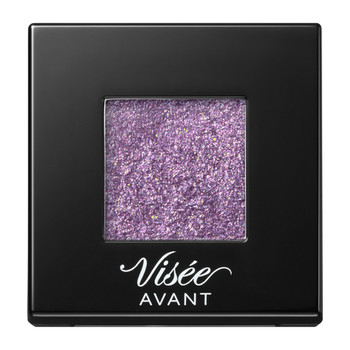 (image from www.cosme.net)
The countdown continues in Part 2!
Related posts:
Summer 2017 Makeup Top 10 Part 1, Part 2 & Part 3
Stash Focus: Lunasol Vivid Clear Eyes in 04 Khaki Beige Collection