10th: Paul & Joe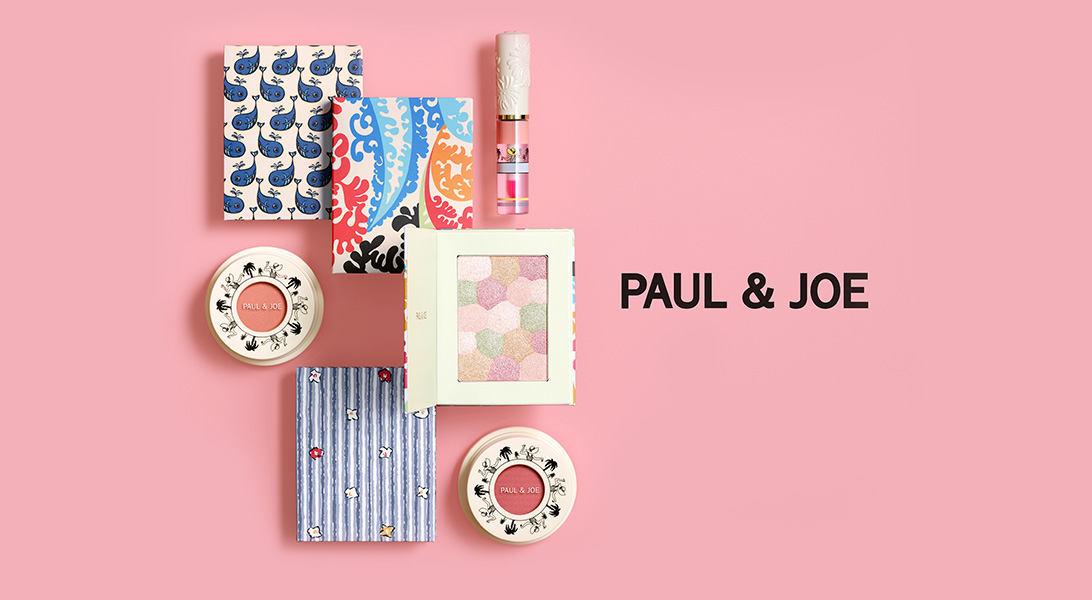 (image from www.paul-joe-beaute.com)
Even though Paul & Joe's summer 2017 Daydream Believer makeup collection is not as eye-catching as the brand's spring 2017 Les Petits Noms d'Amour makeup collection, it still has some interesting items.
Highlights: three new variations of Eye Color Limited and Gel Blush in 001.
9th: Les Merveilleuses de Ladurée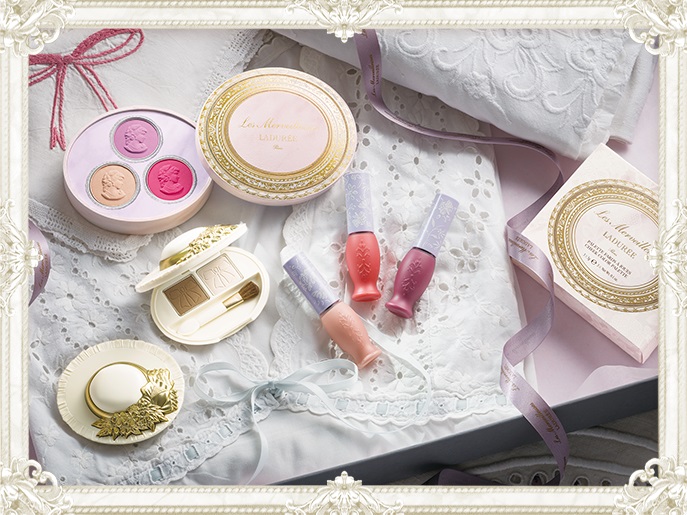 (image from www.lm-laduree.com)
Les Merveilleuses de Ladurée's summer 2017 La Chambre – Le Jardin Secret makeup collection offers more options for blusher fanatics like me.
Highlights: Cheek Color Palette in 102 and the hat cases of Eye Shadow.
8th: Coffret d'Or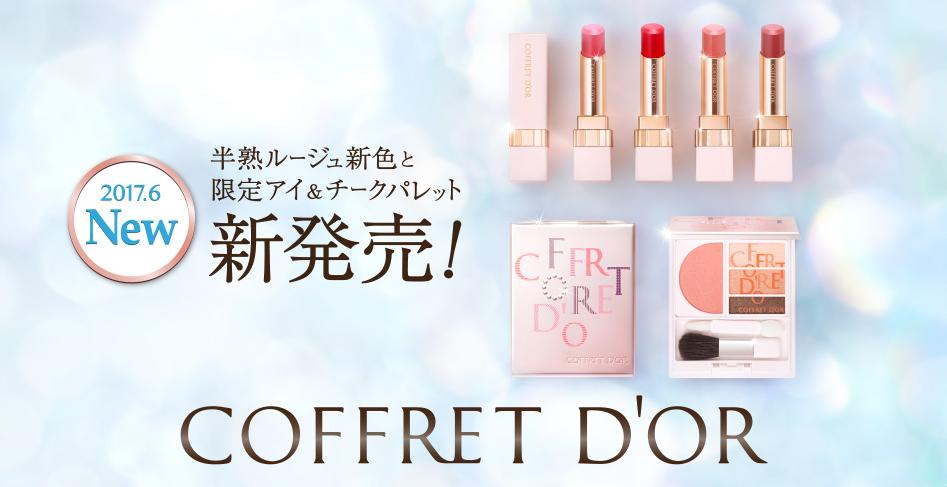 (image from www.kanebo-cosmetics.jp/coffretdor)
For summer 2016, Coffret d'Or released five limited-edition variations of Beauty Summer Palette for eyes and lips. For this summer, the line brought out two limited-edition palettes for eyes and cheeks.
Highlights: Shiny Color Collections Eye & Cheek in 01 Shiny Natural and 02 Shiny Cool, W Eyebrow Designer in GY-19 and Purely Stay Rouge in PK-314.
7th: Lunasol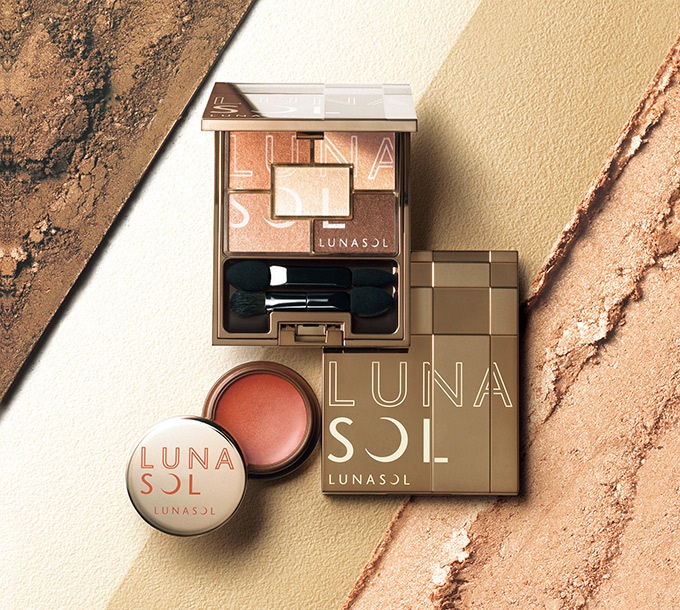 (image from www.fashion-press.net)
Like Coffret d'Or, Lunasol's summer 2017 Sunny Summer makeup collection features a neutral eyeshadow palette and an eyeshadow palette with a soft blue.
Highlights: Sunny Summer Eyes in EX01 Spicy Sunny Collection and Color Glow Balm in EX04 Violet Pink (second from the bottom in the image below).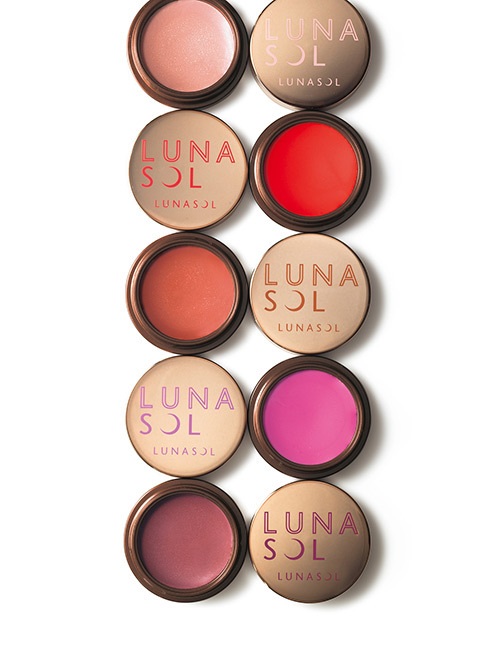 (image from www.fashion-press.net)
The countdown continues in Part 2!
Related posts:
Spring 2017 Makeup Top 10 Part 1, Part 2 & Part 3
Lunasol Fall 2017 Makeup & Handcare Collection
Stash Debut (20): Les Merveilleuses de Ladurée Face Color Rose Ladurée in 02