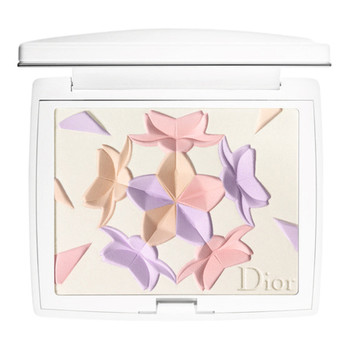 (images & info from www.cosme.net)
Here is a look at Dior's spring/summer 2018 Diorsnow (whitening range) makeup collection. The collection is designed to enhance the translucency of the complexion.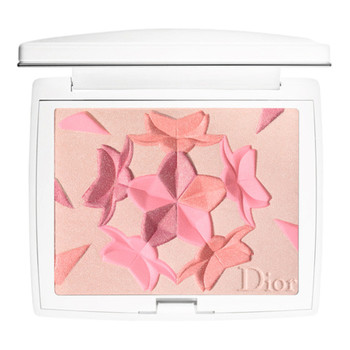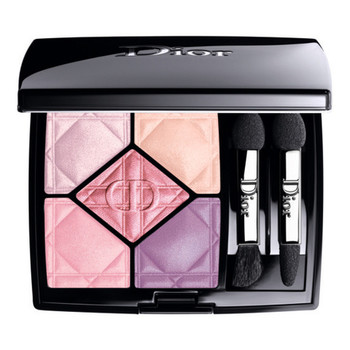 (5 Couleurs in 847 (which looks very similar to
846 from fall 2014 and 909 from spring 2008))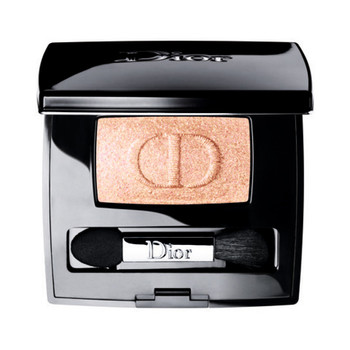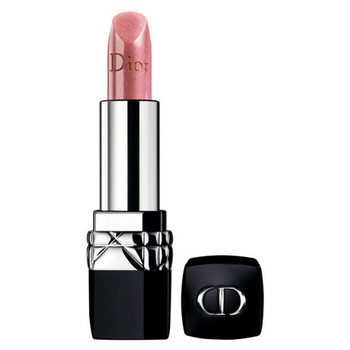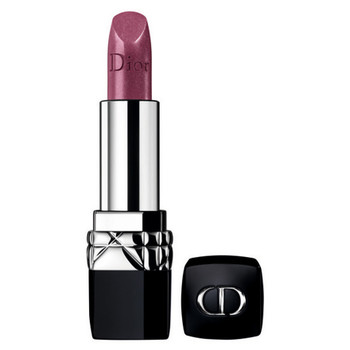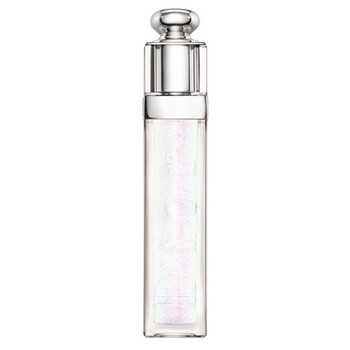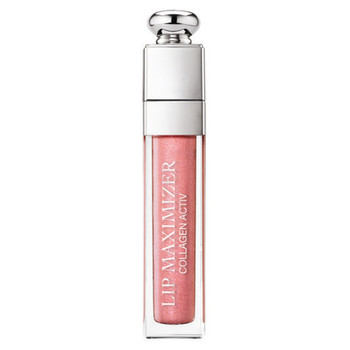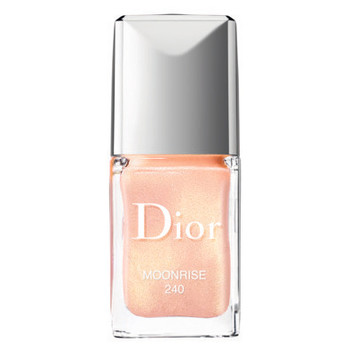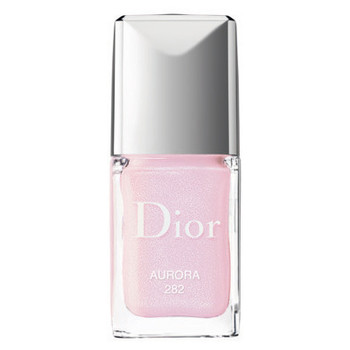 This limited-edition collection will be released in Japan on February 23rd. Some of the items in the collection may be exclusive to Asia.
Related posts:
Chanel Le Blanc & Dior Diorsnow Spring/Summer 2017 Makeup Collections
Dior Diorsnow Spring/Summer 2016 Makeup Collection